new Delhi: These days, the problems of superstar Amitabh Bachchan are increasing continuously one after the other. Earlier his family was beset by the Corona epidemic. At the same time, when he had recovered and returned to work, then once again a mountain of troubles has broken over him. Let me tell you that "Kaun Banega Crorepati" has been a much talked show on Sony TV. Recently it was reintroduced, in which Big B was once again chosen as the host. But now this show has registered an FIR against Amitabh Bachchan. It is being told that a question of Amitabh Bachchan has hurt the sentiments of Hindus, in which case a case has been filed against him.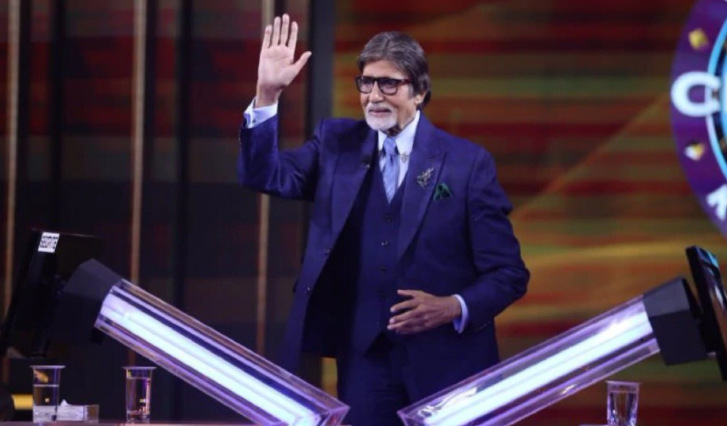 Demand to shut down the show on social media
Let me tell you that during Karamveer Special episode, Amitabh Bachchan asked a man sitting on the hot seat a question related to Manusmriti, after which he has been constantly surrounded by controversies. In this particular episode, social activist Bezwada Wilson and actor Anoop Soni came as a guest. But now there is a demand to constantly boycott the social media about the show. Some Hindu activists have accused Amitabh Bachchan of "campaigning leftist" and blamed him for hurting his feelings.
This was the disputed question
For your information, let us know that the TRP of this year's KBC edition was already running very low. In such a situation, the problems of the makers have doubled now because of this controversy. During the Karamveer episode, Amitabh Bachchan asked a question for 6.4 lakhs, after which he has been in the headlines continuously. Let us tell you what the question was:
questions: On 25 December 1927, Dr. B. R. The copies of which scripture were burnt by Ambedkar and his followers?
A) Vishnu Purana
B) Bhagavad Gita
C) Rigveda
D) Manu Smriti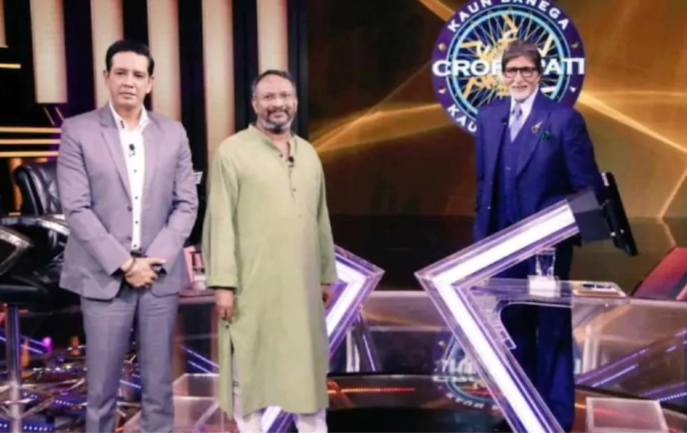 This was the correct answer
Actually, the correct answer to this question was 'Manusmriti'. Extending the answer to this, Big B said that in the year 1927, Dr. Ambedkar condemned this book of Hindus and burned copies of it by pointing out one point against the caste system. Although this question was not liked by the netizens at all, in this case, they are being accused of spreading leftist views in the show and it is being said that the show should be closed.