Live hindi news: – The Indian cricket team is currently playing against Australia on a big tour of ODIs, T20s and Test series. The four-match Test series is currently underway, including the ODI and T20 series. With the first three Tests of the series both teams are tied with one win each. The 4th Test between the two teams is scheduled to take place in Brisbane.
Around ten players from India have been injured and left the team throughout the series. It is said that the big challenge will be to select the Indian team for the final match which is going to start next Friday. Because players are injured to that extent.
Australian cricket coach Justin Langer has commented on the cause of the series of injuries to Indian players. As he says the IPL series is one of my favorite series. In this, young players improve their skills and introduce themselves to the international world.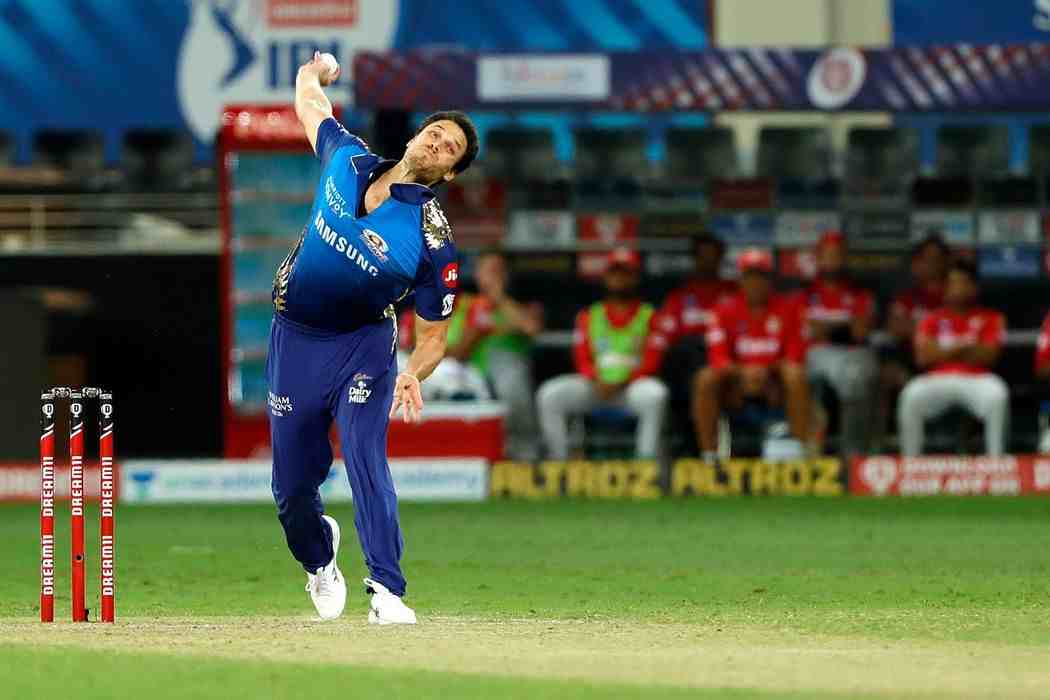 The IPL is another level, especially in shutter format cricket as the IPL series was recently held in the UAE. I think it did not happen at the right time. Because will the IPL be the reason for the injuries to the players this season? It starts thinking like this. He said that it needed to be considered.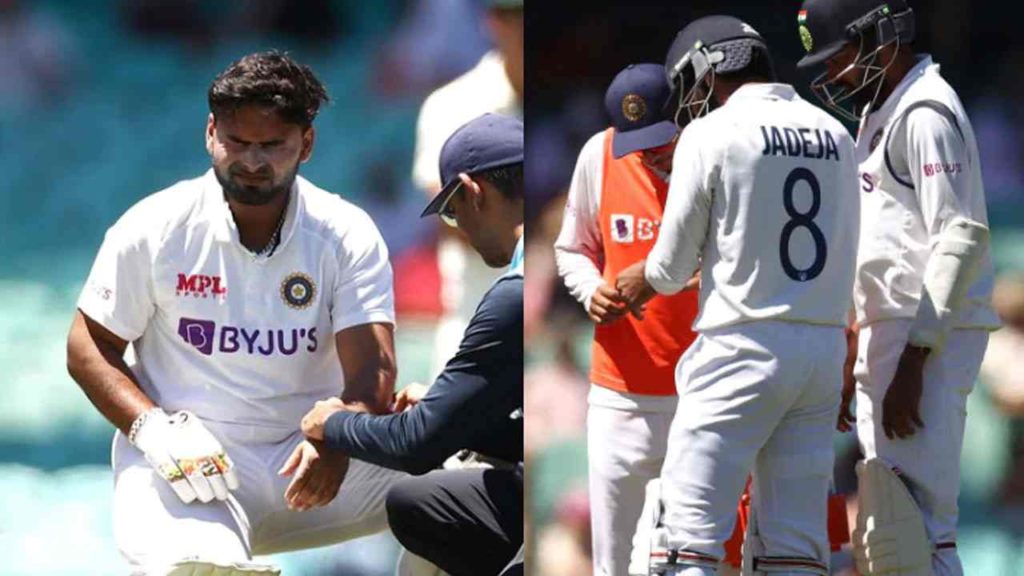 Rohit Sharma has already been ruled out of the ODIs and T20s due to injury. The injured included Ishant Sharma, Mohammed Shami, Umesh Yadav, KL Rahul, Jadeja, Aswin and Vihari, Bumra. Warner, Finch and Stennis are all injured in the Australian team. It is noteworthy that they have all played in IPL matches.
If you also eat pulses, then you also know this news… otherwise you will regret it later… Click on the photo to read the news.https://t.co/2LcIzd35ne

– LIVE HINDI KHABAR (@LIVEHINDIKHABAR) December 27, 2020