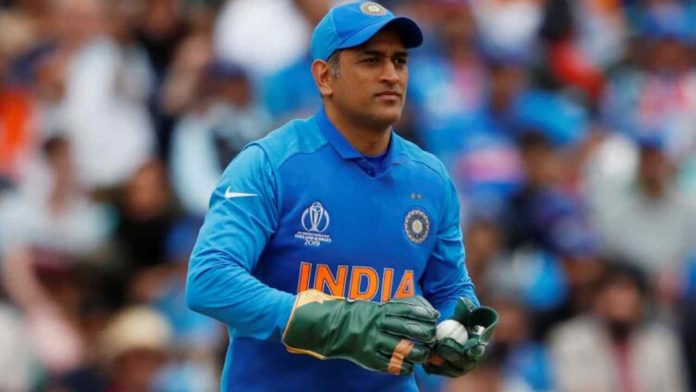 Live hindi news: – The International Cricket Council (ICC) has announced the selection of the best ODI, Test and T20 teams from 2011 to 2020. The team consisted of Virat Kohli, Rohit Sharma, MS Dhoni and Bumrah.
Apart from this, Dhoni captained the ODI and T20 team for the ICC team of the decade. Virat Kohli is the captain of the Test team. In addition, the ICC has announced the selection of the best players for ODI, T20 and Test matches in the last decade.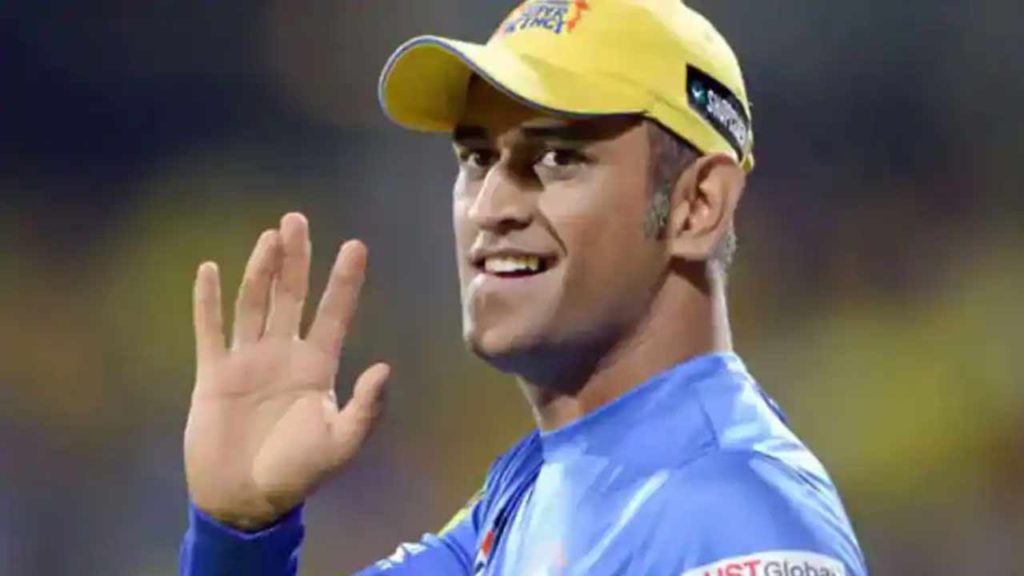 Australian batsman Smith has been voted Test Player of the Year. Virat Kohli and Rashid Khan have been named ODI and T20 cricketers respectively. But Dhoni has been awarded the "Spirit of Cricket" award. The reason for this is that currently it is going viral on the Internet.
Accordingly, the Indian team toured England in 2011. The Indian team then played in the Test series against England in Nottingham. England action-packed batsman Ian Bell scored 137 runs in that match. Morgan, who was playing with Ian Bell, moved the ball towards the boundary.
Then Ian Bell thought the bounty was gone and he ran away because he didn't come to the crease. Tea break was then announced. The England team management discussed with MS Dhoni during this interval. After the break, Dhoni asked the umpire to recheck the wicket. After watching it was revealed that it was not outside.
Thus Dhoni again plays Ian Bell. The Indian team lost the match. Everyone was happy to see this kindness of Dhoni. For this, the ICC has now awarded Dhoni the "Spirit of Cricket" award.
If you also eat pulses, then you also know this news… otherwise you will regret it later… Click on the photo to read the news.https://t.co/2LcIzd35ne

– LIVE HINDI KHABAR (@LIVEHINDIKHABAR) December 27, 2020