Every new year comes with some change, a lot is going to change this year too. The banking sector is also not going to remain untouched by this. Actually the Reserve Bank of India has changed the rules regarding real time gross settlement. After which many rules related to cash transfer are going to change from 1 December 2020. The biggest change in this is about real time grass settlement. Let's know what changes are going to happen from December 1.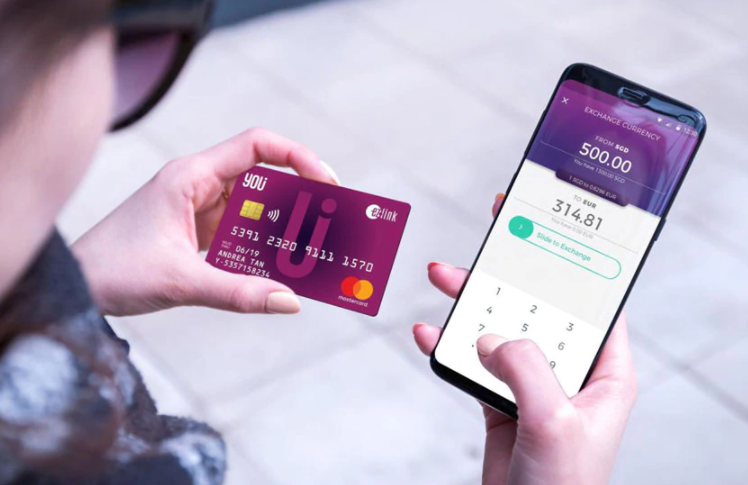 Real time gross settlement will be available for 24 hours
The new rule will now benefit 24-hour real time grass settlement facility. The Reserve Bank of India will implement this system from December 1. Currently real time grass settlement system is available from 7 am to 6 pm on all working days of the week except the second and fourth Saturday of the month. But now 24 × 7 can be availed of this facility. The Reserve Bank of India has taken this decision keeping in mind the large transaction or big fund transfer.
NEFT was also extended earlier
However, there are many options to transfer money from one bank to another bank account. The most popular among them are real time grass settlement, NEFT and IMPS. Let me tell you, in December last year, Neft was also started for 24 hours. According to the guidelines of the Reserve Bank of India, real time grass settlement service is available from 7 am to 6 pm only.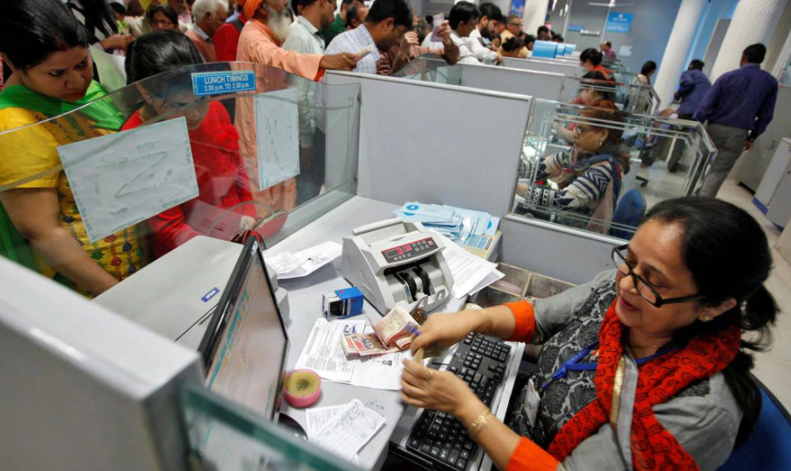 What is real time gross settlement?
Explain that funds can be transferred immediately through RTGS i.e. Real Time Gross Settlement. It is used in large transactions. Amount cannot be transferred less than Rs 2 lakh through real time grass settlement. It can be used both online and through bank branches. There is also no fund transfer fee. But in the branch, there is a fee for transferring funds from real time grass settlement.
How will real time gross settlement?
You can do real time grass settlement by going to the bank branch or online. In online fund transfer, you select the option with real time grass settlement and add it by entering the bank details of the beneficiary. After that fill the amount you want to send and submit it.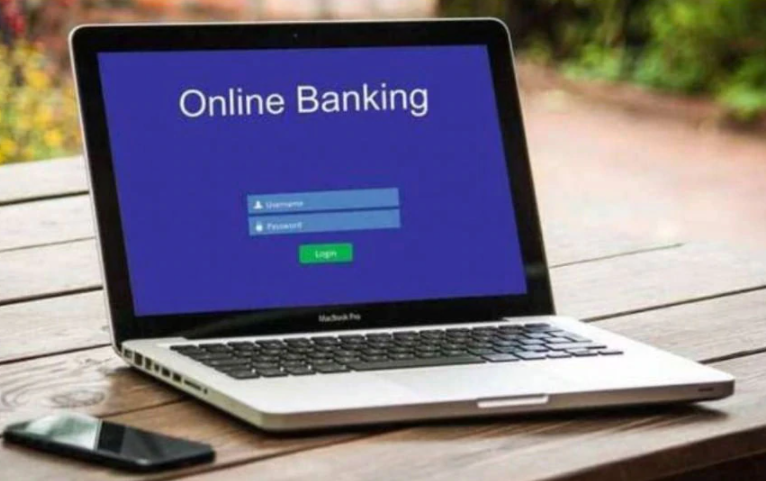 RBI says this
This decision to support ongoing efforts to support the goal of global integration of Indian financial markets, efforts to develop India's international financial centers, and to provide large-scale payment flexibility for domestic corporates and institutions. has been done.
Will be able to change the premium
After this change, after 5 years, the insured can reduce the premium amount by 50 percent. That is, he will be able to continue the policy even with half installment.
Lpg price change
By the way, the price of LPG gas cylinder is updated on the first date of every month. Prices may also increase and relief can also be obtained. In such a situation, the price of cylinder can also be changed on 1 December.