Live hindi news: – A four-match Test series between India and Australia is currently taking place in Australia. The first match of the series was played at the Adelaide Stadium. Australia defeated India by 8 wickets in the match. This gave them a 1-0 lead in the Test series. The Australian team is scheduled to start next tomorrow (26 December).
It was expected that the Indian team would lose due to the worst performance of the Indian batsmen in the first match and hence there will be many changes in the second Test. It was also expected that there would be many changes in the team for tomorrow's match as captain Kohli also returned home with the first Test match.
In that anticipation, Chapman Gill will make his debut in tomorrow's match in place of Prithvi Shaw. Similarly Siraj has been announced to replace Mohammed Shami, who has been ruled out due to injury. Similarly, Rishabh Pant, who is playing well overseas, has been given the chance to replace wicketkeeper Saha and Jadeja has been chosen to replace the much-awaited Virat Kohli.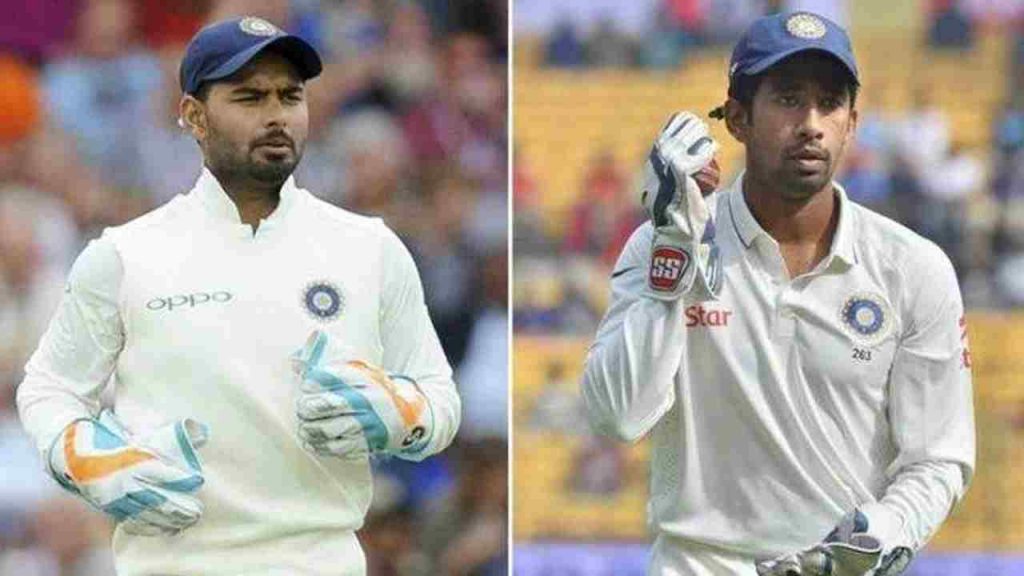 Rishabh Pand, who got a chance in place of Saha, was forced to do his best. Because there will be no crisis on him, Gill will replace Prithvi Shaw. The team management feels that he should play naturally. But Rishabh Pand already has experience of playing Test series in England and Australia.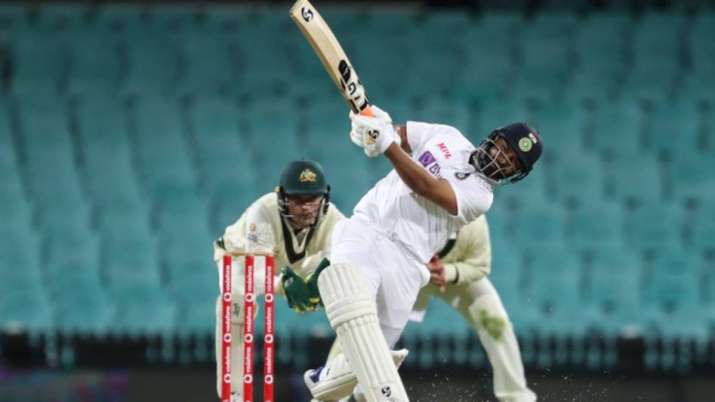 The management of the Indian team will think that they have to make a good game so that Bund, who has already been dropped from the ODI and T20 series squad, can only be in Test form. So in this match, he has to prove himself by playing better. It is notable that otherwise it would be difficult for him to get the opportunity again.