One of the legendary and brilliant actors of the Hindi film industry, Bollywood film industry, is the name of Dilip Kumar. This is known from the fact that he started working in films when the country was not even independent. He gave many great films to the industry. One of the best actors of that tour, Dilip ji is now 98 years old and his condition is said to be very critical at this age. With this, it has become very difficult for him to come and go out at this age, while Saira Banu, wife of Dilip ji is taking great care of him. She is handling them in this difficult situation.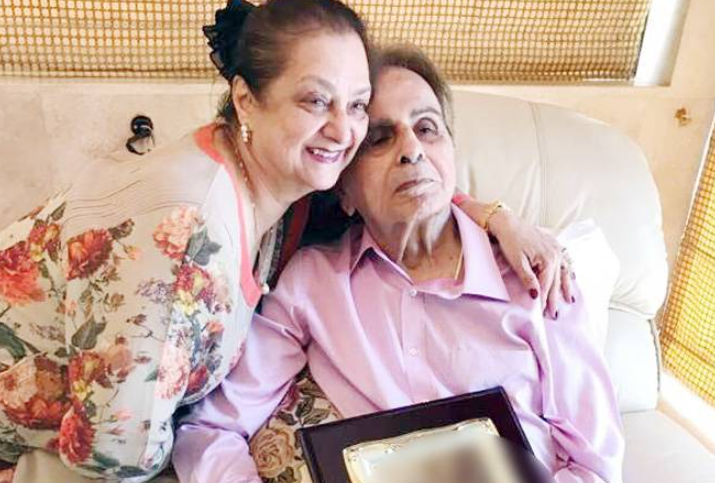 Let me tell you recently, Saira Banu has spoken with the fans about Dilip ji's health. Saira Banu has talked a lot about this in an interview, she has said that Dilip Kumar has become physically weak and his immunity is also very flame. It is obvious that this is not a new thing in this age of age, but Dilip ji's fans and the cinema world are saddened by this news. In the viral photos of Dileep ji, it is clear that his situation is quite serious. However, everyone is praying for his quick recovery.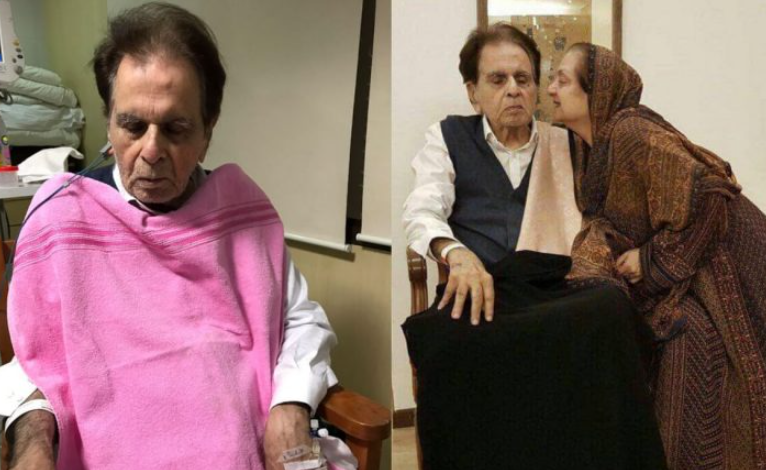 Further, Saira Banu talks about Dileep saying that "I have a lot of love in my heart and I take care of him a lot because of this." And he has also clarified that there is no pressure on me to take care of Dilip Kumar. Rather I do all this in their love. "I love taking care of them. I also want to take care of them in the same way. I get immense pleasure and pleasure in being near them. I want me to stay with them like this.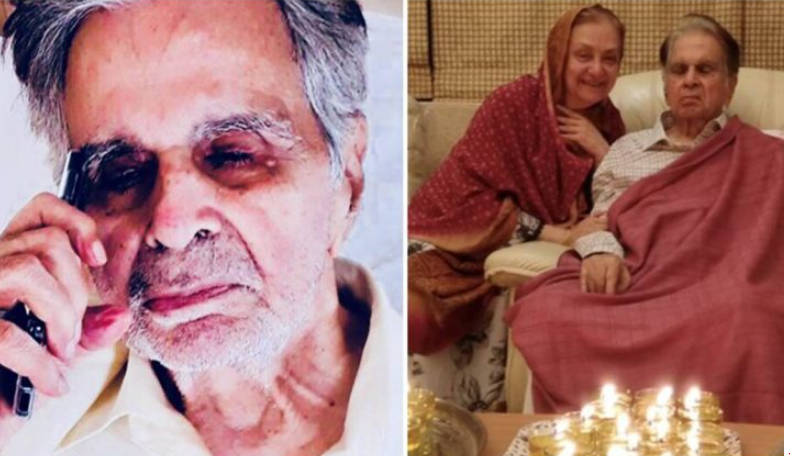 Actually Saira keeps informing the fans about the health of Dilip on the day he came, tell us that on October 11, Dilip Kumar and Saira Banu's wedding anniversary was talking about their anniversary, they said that "October 11 is always mine It has been the most beautiful day of life. On this day, Dilip Kumar Sahab married me and fulfilled my dream. Everyone knows that we have lost two brothers, Ehsaan Bhai and Aslam Bhai. "All I want from God is that Dilip Saheb gets well soon."