Actor Sonu Sood helped the poor a lot during the lockdown in Karona era. Because of which he has emerged as the Messiah among the poor. The lockdown started with their help and they are still helping the needy. Sonu Sood is in the news these days on social media. Sonu Sood is constantly providing assistance to the poor and is also trying to provide employment to many unemployed people. They have so far improved the condition of their homes by helping many people. The cost of treatment of many diseases has also been raised. With the help of Sonu Sood, poor people have got a new life. Meanwhile, a book by Sonu Sood is becoming very viral on social media.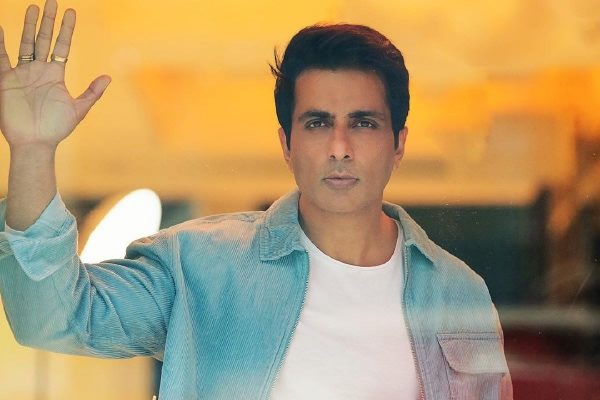 Let me tell you that the video of Sonu Sood's book "I Am No Messiah" went viral on social media. The actor has shared the information of his book by sharing a video on his Twitter account to the people.
Video of Sonu Sood's book "I'm No Messiah" goes viral
My book – #IamNoMessiah – is out now! Signed copies of my book are available at mumbai airport with BookScetra. You can also order my book online from: https://t.co/DeXuAgjSOJ English and Hindi https://t.co/bdhBsJDdpH pic.twitter.com/BoMsqrLVuC

– sonu sood (@SonuSood) December 26, 2020
Actor Sonu Sood has given information about his book by sharing the video. As can be seen in the video, the actor is appearing at a book store located at Mumbai Airport and the biggest thing is that if you are in Sonu Sood's book "I Am No Messiah", Mumbai Airport If you buy from, you will find a book signed by actor Sonu Sood on the book. This video of the actor is becoming very viral on the Internet. All the fans are expressing their huge desire to read this book. Fans are constantly reacting to the video that Sonu Sood has shared and everyone is very keen to read this book.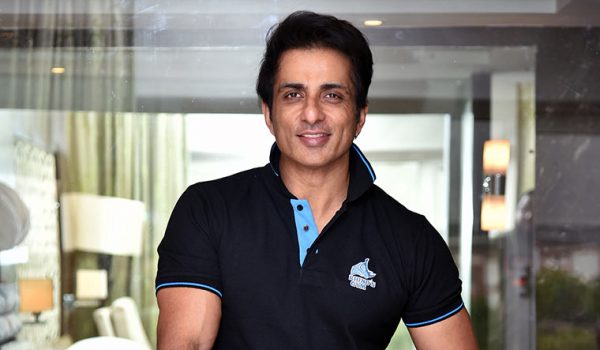 Let us tell you that Sonu Sood is in the discussion among the people for his noble work and generosity, who have influenced all the people by helping the poor and the needy. In times of crisis, they came to the aid of the needy. He won the hearts of all with his noble cause. Recently Telangana villagers have also built a temple in honor of actor Sonu Sood. This temple of Sonu Sood is built by the villagers of Dubba Tanda village of Telangana in collaboration with the district administration. To which actor Sonu Sood has said that "It is indeed a great pleasure for me." But I want to tell you that I do not feel it all. I'm just a common man. Who help my brothers and sisters. "
Let me tell you that actor Sonu Sood may play villain in films but in real life, he is a real hero. If a poor sad person pleads for help from them, then the actors are ready to help him selflessly.