For the last about a month, the anger of farmers against the government has been increasing all over the country regarding the farmers laws. Farmers have been expressing their anger against the government for a long time. Interestingly, many big personalities of the country are also seen supporting them against the government. At the same time, many film stars are also coming down to support the farmers' protest. At the same time, famous actor Sonu Sood has also supported the farmer. And started speaking for them.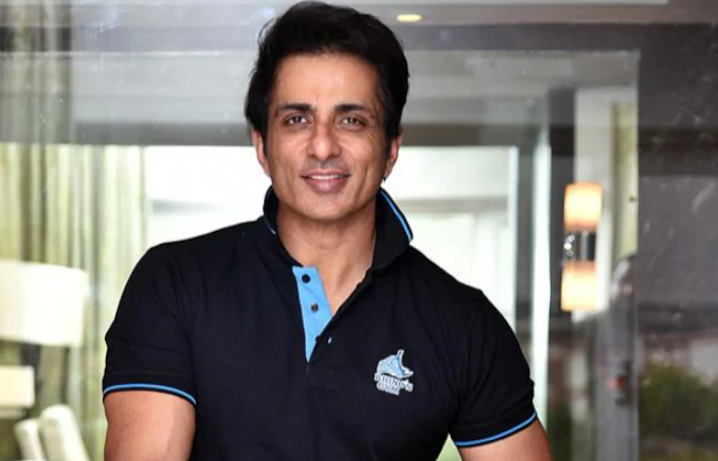 In fact, Sonu Sood is one of those Bollywood actors who has always come forward to help the troubled, the poor and the needy. At the same time, many people also ask for help from Sonu Sood through social media. Actors are also ready for them all the time. However, now Sonu has raised her voice in support of farmers and has started giving her feedback on social media. Actor Sonu has written for farmers on his official Twitter account, "The status of the farmer is not less than the parents."
Significantly, his tweet is becoming very viral on social media. Many fans of the actor seem to like his tweet very much and are also giving their feedback by commenting. Earlier, Sonu Sood had come into discussion to meet one of his fans. Recently, a fan of Sonu traveled on a bicycle from Bihar to Mumbai, for which the actor had booked a flight ticket. The name of this fan who reached Mumbai from Bihar is Armaan. He has decided that he will meet Sonu Sood and also thank him.
Actually Armaan wants to thank the actor for his selfless help to the people of Bihar during the lock down. He says that everyone thanks Sonu Sood through social media. So he wants to meet and thank the actor. At the same time, when Sonu Sood came to know that Armaan was going to come to Mumbai from Bihar on a bicycle to meet him, he got him a flight ticket. Please tell that he himself has given information through his official Twitter account. He wrote in his tweet, "Bihari Babu you will be our guest. Why are you flying on a bicycle? You will go on a flight with your bicycle. " I am waiting for you