You might know Indian woman wrestler Babita Phogat very well, often wrestler Babita who is in the headlines for her outspoken statements is in the discussion for many reasons. Babita has often been in the news since entering politics. Babita has once again come into the discussion. Actually wrestler Babita is going to be a mother. Babita has posted this good news with her fans by posting a picture on her official Instagram. Babita has come into the discussion since then. On social media, they are getting congratulations and good wishes.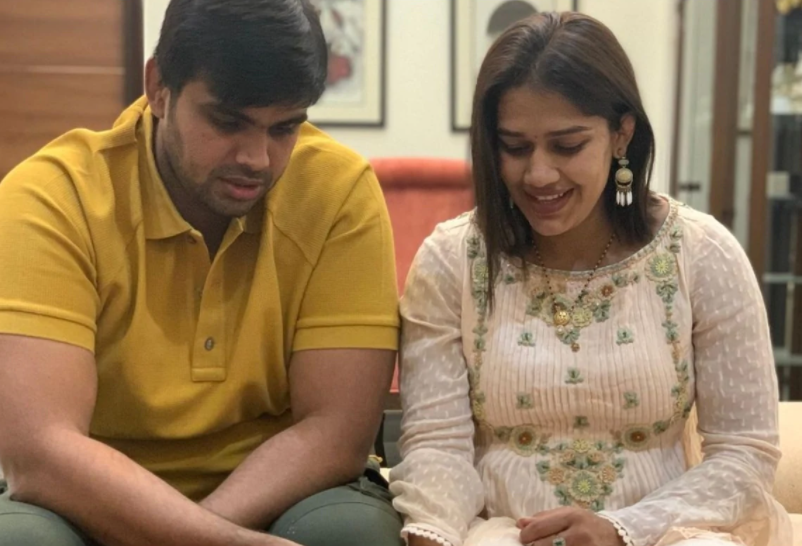 Actually, Babita has shared a picture with her husband Vivik Suhag and wrote that she is very excited to start this new chapter of her life. Babita Phogat has also written an emotional message, posting a picture with Baby Bump. He has written- "Every single moment I spent being your wife, I realize how lucky I am to spend this wonderful life. You are my happy place for me You complete me… I am very excited to start this new chapter in my life. " These photos of Babita are becoming very viral on social media. People are very fond of them.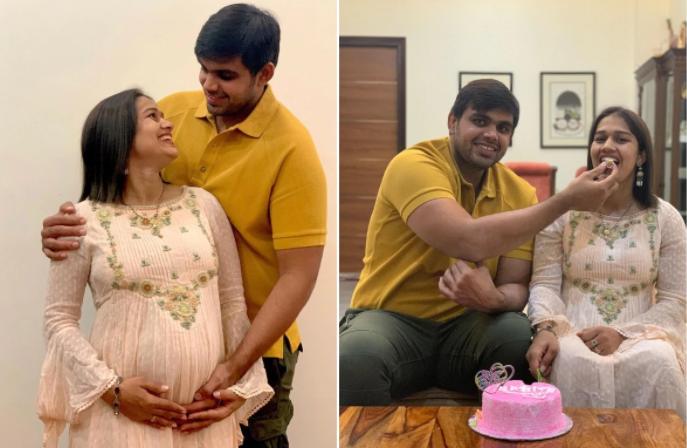 For information, let us tell you that Babita Phogat is the daughter of famous wrestler coach Mahavir Phogat. After Aamir Khan's film Dangal, the Phogat sisters became a well-known name in the country and the world. The love story of Babita Phogat and Vivek Suhag turned into marriage in 2019 after running for 5 years. And now Babita's mother is going to be soon. Babita is very excited about her pregnancy. Both husband and wife look quite happy in the pictures.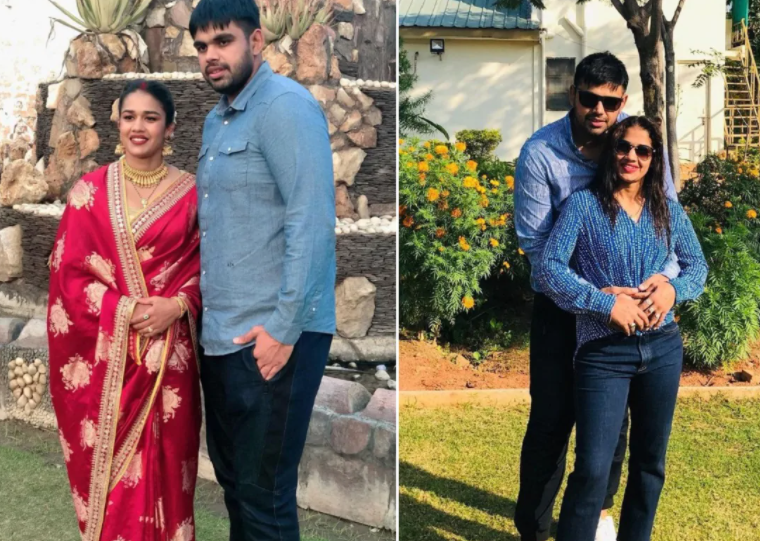 The most interesting thing is that Babita and Vivek took an eighth trip to 'Beti Bachao Beti Padhao' in their marriage. He was also highly praised for this. Let Babita join the BJP in August 2019, but she had to face defeat in her first election. Babita is playing an active role in politics these days. Babita Phogat is also very active on social media and speaks on various issues. Babita has been in the news since joining the BJP. And now the news of becoming a mother has brought them into the limelight.