Live hindi news: – The second Test against Australia is currently being played at the Melbourne Ground as a "Boxing Day" test. The Indian team bowled well today on the first day of the first innings of the match.
The Australian team, which won the toss, decided to bat first. Accordingly, the Indian bowlers bowled brilliantly against the Australian team who played first and took all wickets for 195 runs.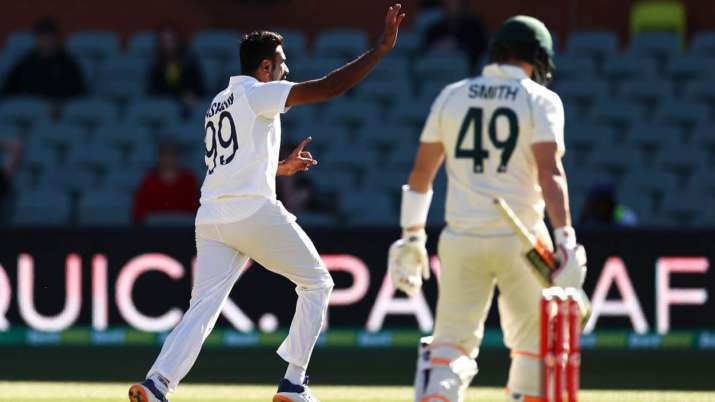 Especially Bumrah took 4 wickets, Ashwin took 3 wickets and Siraj took 2 wickets. Captain Rahane is believed to be the main reason for Indian bowlers taking wickets in this match. Because he changed them to suit the batsmen at the right time and kept bowling.
In addition, many have praised the accuracy of placing the fields in the right place. Beyond this he did something to woo fans today. This means that whenever a player makes his debut, Dhoni and Kohli will hand over the trophy and celebrate.
But Rahane went a step ahead and asked Siraj, who made his debut today, and led the Indian team towards the pavilion during tea. Accordingly, during the Siraj tea break, the Indian soldiers went backward to walk forward. Siraj was advising Rahane on every ball before his debut in the match.
Not only this, the new ball gave him an over after lunch break without giving him an over. Siraj, who played better than expected, took 2 wickets in this match. Siraj took the wickets of Maranus and Green, who were playing particularly well.
Till December, January, February, the virus cannot even touch these 5 zodiac signs, Mother wrote the news by clicking her fortune.https://t.co/vXMTLPVZEU

– Rishabh Jain (@Rishabh_zain) December 26, 2020