Live hindi news: – A four-match Test series between India and Australia is currently taking place in Australia. In the first match of the series, Australia defeated India by 8 wickets to take a 1-0 lead in the series. The second Test match between the two teams starts today.
In this regard, the interim captain of the Indian team, Rahane, who was interviewed yesterday before the match, was talking about the first match. He apologized to Virat Kohli for the run out. As he says that day after the game I went to Virat Kohli and apologized for what happened. He said, let's be okay.
We both knew this context of the game and were playing well. However, in the game of cricket, such moments cannot be avoided. Rahane said it was a very difficult moment. Virat's run-out is also seen as the main reason for the Indian team to embrace defeat during their first match.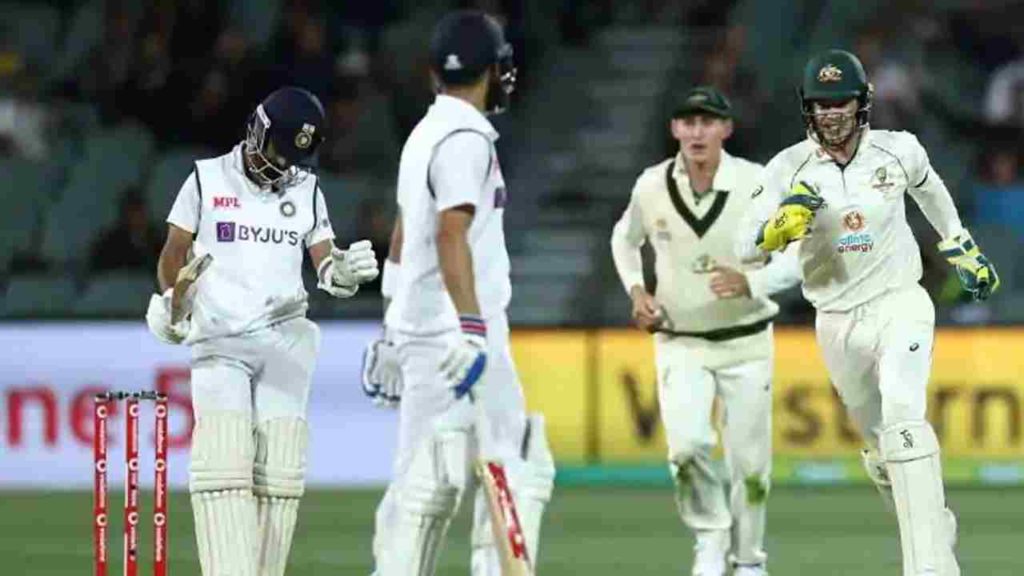 It can be said that one of the reasons for the Indian team gaining a good lead in the first innings was the sudden fall of its wicket. It is worth mentioning that Virat Kohli, playing well with 74 runs, was dismissed that he would score a big run and accumulate a big run.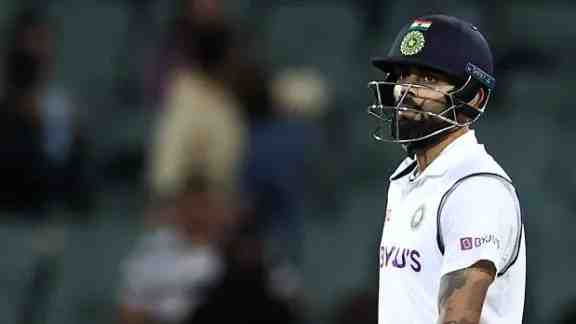 It is also worth noting that Rahane is currently leading the remaining three matches as captain as his wife returns home for the birth of the child after the first match.