On the one hand, where this year is coming to an end, on the other hand, preparations have already been started to make the parade on the occasion of Republic Day of 2021 very special, with the beginning of next year. Not only this, but this time the Republic Day parade, which is going to be held in Rajpath, is going to get some different sight. In fact, in the parade of this time, the grandeur of the grand Ram temple being built in Ayodhya will be shown to the whole world through the Rajpath in Delhi this time. Actually, the grand model of Ram temple is also going to be shown in the tableau parade from Uttar Pradesh. In this parade from UP, the cultural heritage of Ayodhya is being themed.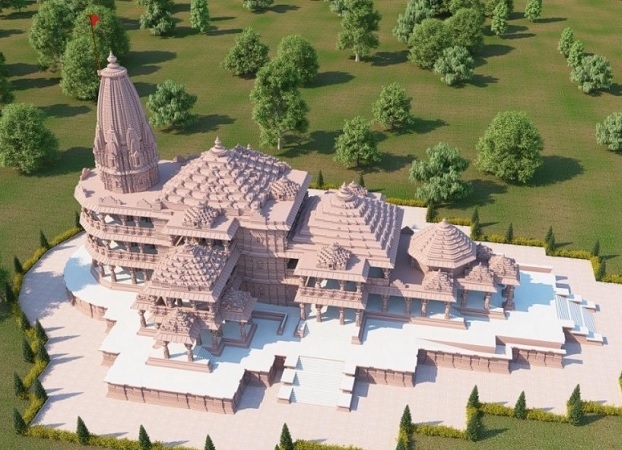 Along with this, in the tableau of Republic Day parade to be held on 26 January 2021 in Delhi, the festival of festivals in Ayodhya is going to be done every year. Also, the tableau will show scenes of social harmony, including Shabri's false plum, Nishadraj's embrace of Ram, blessings to Kewat and other scenes. And apart from this, the Yogi government is also going to show the statue of Mridangacharya Ramshankar Das in his tableau. Everyone knows that in August this year, the foundation of the Ram temple was laid in Ayodhya. Work is going to start in the month of December.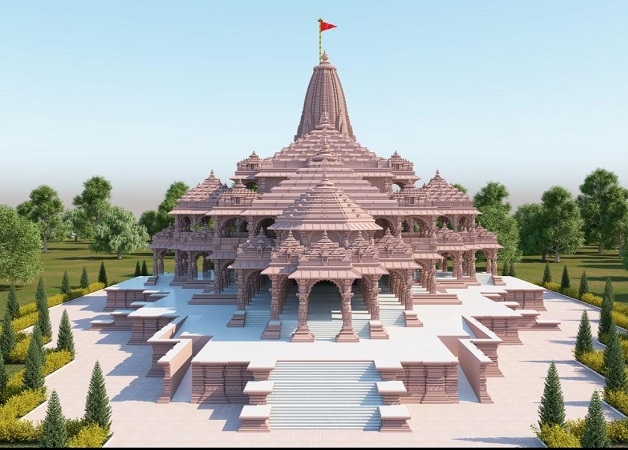 On November 13 this Diwali, Ram Nagari Ayodhya was equipped with the light of more than 5 lakh lamps. Ram devotees from all over the world became witnesses of this. On seeing the amazing view on the banks of the river Saryu, it seemed as if the stars also came down to the ground to welcome their Shri Ram. A similar experience was in Deepotsav 2020 in Ram's city of Ayodhya. This beautiful view was not just Ayodhya but crores of Ram devotees from all over the world also associated themselves with this festival in a virtual way and experienced the joy of Treta Yuga which the people of Awadh must have done at that time. People have realized the moment when Ram Sita and Laxman returned to Kaushalpuri (Ayodhya) after 14 years of exile.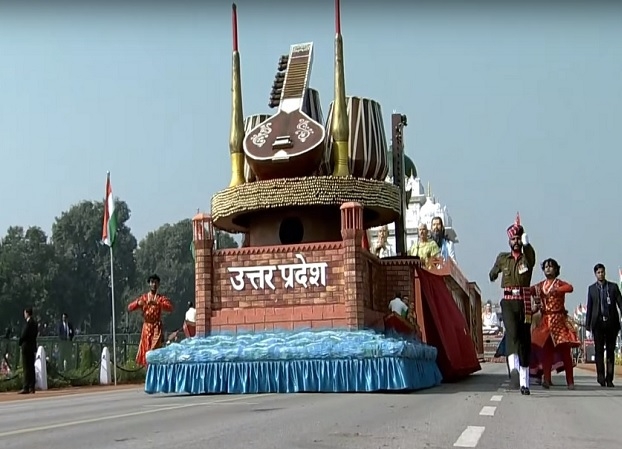 Let us tell you that this was the fourth year of Deepotsav in Ayodhya since CM Yogi became the Chief Minister. When the record has been set by lighting the lamp on the Saryu coast. Significantly, Chief Minister Yogi Adityanath has a special attachment with Ayodhya, in such a situation, every Deepotsav becomes special in itself. This time the reason for the temple was special.