Mukesh Ambani, who has been called the richest industrialist of the country, has no place these days. Actually, he has become a grandfather. Mukesh Ambani's sons Akash Ambani and Shloka have given this good news after a long time. On Thursday morning at 11 am, the daughter-in-law of the family has given birth to a child, after which everyone seems excited. Let us know that Akash and Shloka were married on March 9, 2019, which was one of the most talked about weddings of that year.
In this case, the Ambani family expressed their happiness saying, "Shloka has given birth to a baby boy in a hospital in Mumbai, due to which Akash has become a father and Mukesh and Neeta have become grandparents. With the arrival of this little guest in the family, the whole Mehta and Ambani family have become happy.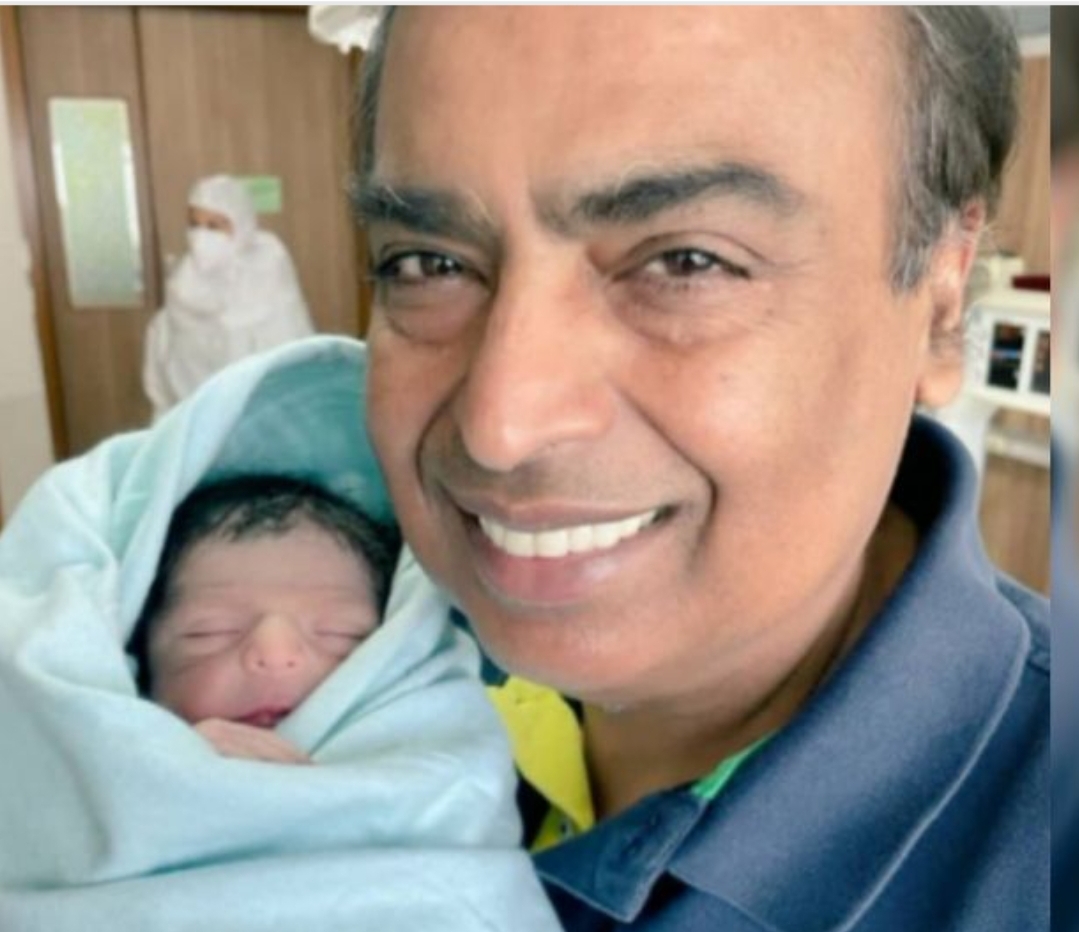 Akash and Shloka were childhood friends
Probably very few of you will be aware that Akash Ambani and Shloka Ambani are childhood friends. Not only this, both of them have done their schooling from one school ie Dhirubhai Ambani School. After this, both of them have done their studies from Princeton University in America. Both have master's degrees from the London School of Economics and Political Science.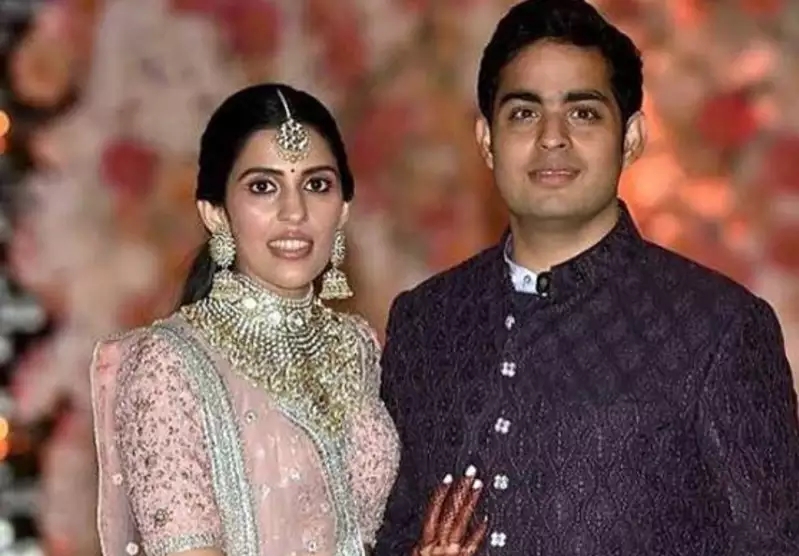 Samajasevi is apart from Shloka Businesswoman
For your information, let us know that Shloka is not only a businessman but also a social worker. She is the director of the Rosie Blue Foundation. The father of this diamond company is his father Russell Mehta. Shloka has an NGO called ConnectFor which helps in the education and nurturing of poor children.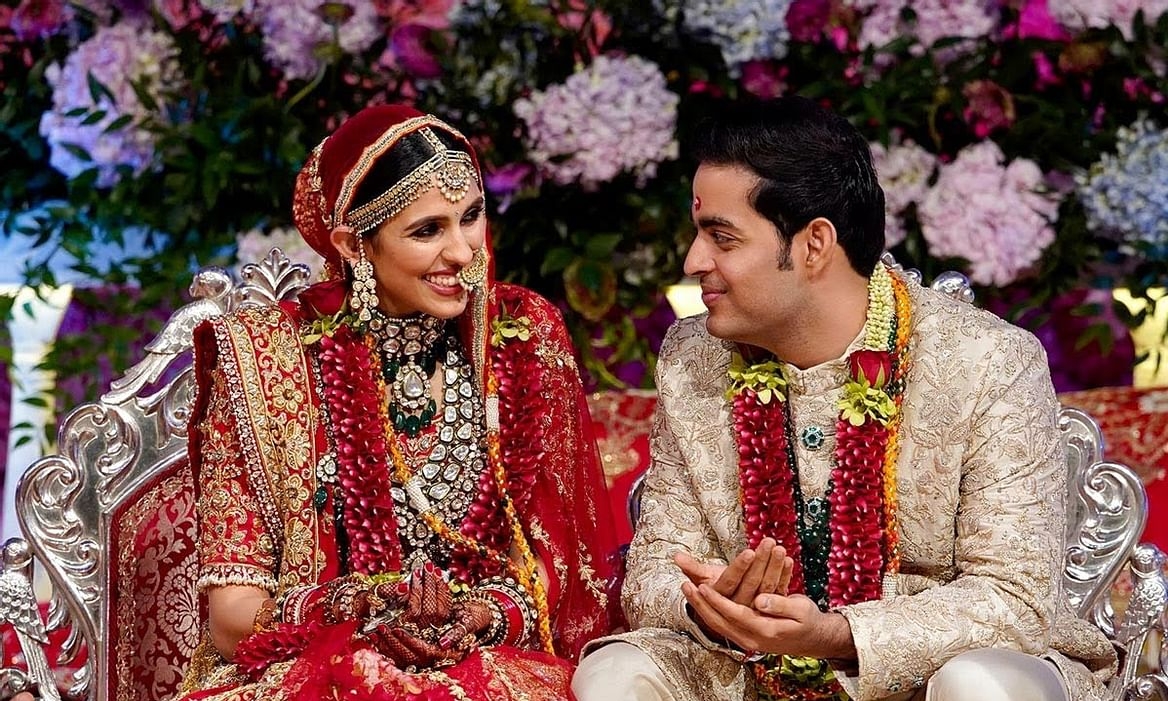 This marriage of the Ambani family was the most discussed
Akash and Shloka's marriage in the Ambani family has been very good. Big celebrities were involved in this wedding. Celebrities like former UK Prime Minister Tony Blair, his wife Cherie Blair, former UN Secretary-General Ban Ki-moon, Sundar Pichai, his wife Anjali, Anand Mahindra, Sachin Tendulkar, etc. were involved in the wedding. Apart from this, Bollywood celebrities Amitabh Bachchan, Aamir Khan and many other famous people reached this wedding. The pre-wedding celebration of the wedding was organized in Switzerland. At the same time, Akash and Shloka have once again come into the limelight by becoming parents.