The owner of MDH Spice Company, Mahasri Dharmapala Gulati ji has passed away this morning due to heart failure. At the age of 98, he breathed his last at Mata Chanan Devi Hospital in Delhi. He had become corona positive for a few days but had outperformed the corona virus but later worsened his health, which was being treated at Mata Chanan Devi Hospital in Delhi. He died on December 3 at 5:38 am.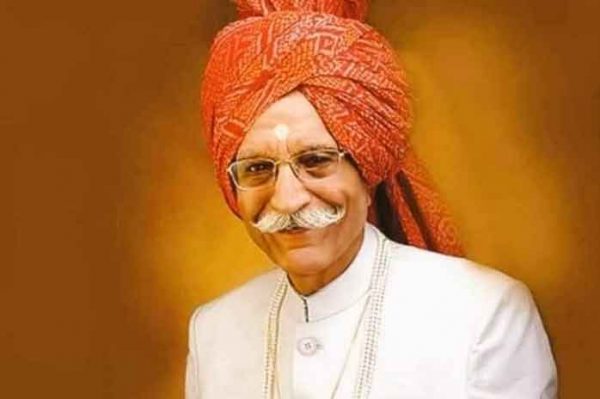 Let us tell you that Mahasam Dharampal Gulati ji is known all over the world for the flavors of his spices. It is also famous in the advertisement as "Masala King", the king of the spice world. He was founded by the world famous MDH Spices Company Group. Today, apart from India, there is a business of MDH spices in Dubai and London. Mahashay Dharampal Gulati ji was born on 27 March 1923 in Sialkot, Pakistan and it was from here that his business was founded.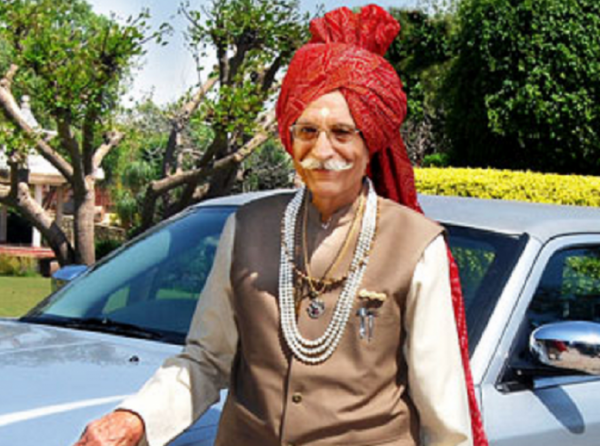 There was a lot of ups and downs in the life of King Masala Dharmapala Gulati Ji. Monsieur Chunnilal's father, Monsieur Chunnilal, had a shop in Sialkot, Pakistan named Monsieur The Hatti. At the time of Partition of India Pakistan, his family had migrated from Sialkot to Karol Bagh in Delhi. When he came to Delhi, he had only 1500 rupees in his pocket. Dharampal Gulati ji bought a horse and a tanga for ₹ 650. In this way, Dharmapala Gulati ji had become Tangawale, but his mind did not take long in this work. Later, he decided to resume his ancestral business of chili spices business called Mahashian Di Hatti. Currently, it has become a major brand in the spices world by the name of MDH. Let us tell you that along with business, Mahasabha Dharmapala Gulati ji has done many such works which have proved very helpful for the society. This includes the construction of hospitals, schools, etc. Mahasri Dharmapala Gulati ji has opened many schools and schools so far. Let us tell you that Mr. Dharmapala Gulati ji has opened more than 20 schools with his money so far.
Dharm Pal ji was very inspiring personality. He dedicated his life for the society. God bless his soul. https://t.co/gORaAi3nD9

– Arvind Kejriwal (@ArvindKejriwal) December 3, 2020
On social media, all the people are expressing grief over the death of Mahashay Dharampal Gulati ji. Meanwhile, Delhi Chief Minister Arvind Kejriwal has also expressed grief on his official Twitter account on the death of Mahasri Dharmapal ji. Chief Minister Arvind Kejriwal tweeted that "Dharampal ji was a rich man of an influential personality. He devoted his entire life to the society. May his soul rest in peace. " While the Deputy Chief Minister of Delhi shared several photos of himself with Dharampal, he wrote that "the most influential businessman." Sisodia further wrote that "he was a lively and influential man. May his soul rest in peace. " On social media, from the general public to the great people have mourned his demise.