Farmers are constantly opposing the new agricultural laws. The peasant movement remains a concern for the government. Meanwhile, the Modi government has taken a big decision. Let us tell you that the government is going to deposit Rs 18,000 crore in the account of 9 crore farmers. This is very good news for the farmers who were waiting for the seventh installment of PM Kisan Samman Nidhi Yojana. Let us tell you that through video conferencing, Prime Minister Narendra Modi will release the next installment of financial benefit on December 25 under PM Kisan Samman Nidhi. PM Modi will give Rs 18000 crore to more than 9 crore beneficiary farmer families.
PM Modi will transfer money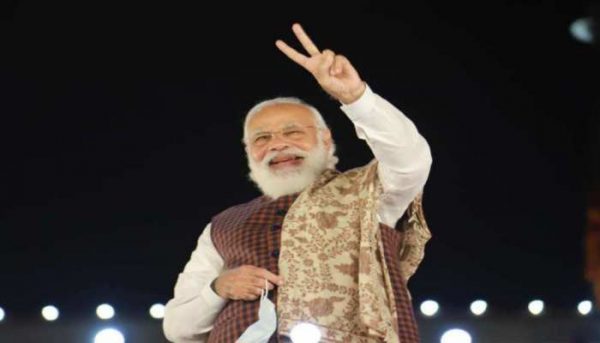 Let us tell you that Agriculture Minister Narendra Singh Tomar has said that the Government of India is celebrating the birthday of former Prime Minister Atal Bihari Bajpai on the 25th as Good Governance Day. On this day, 18 thousand crore rupees will be transferred by the government to the account of 9 crore farmers within 2 hours. On December 25, by pressing a button directly in the farmers' account, they will transfer the money. Let me tell you that during the event, Prime Minister Modi will also interact with farmers of six different states. PM will share other experiences with the farmer on various other aspects given by the government for farmer welfare.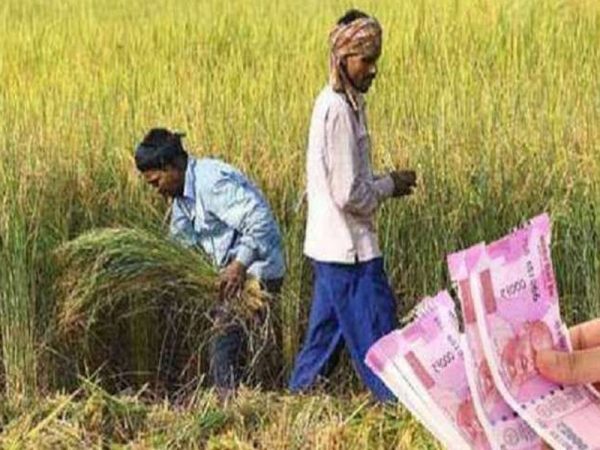 Let us tell you that in the interim budget of February 2019, Union Minister Piyush Goyal had announced the PM Kisan Samman Nidhi Yojana while presenting the general budget. Under this scheme, it was announced to transfer ₹ 2000 to farmers every month. Its first installment was given to farmers from December 2018 to March 2019.
Know how you can check records
If you want to check your record, then for this you will first have to go to the official website of PM Kisan Samman Nidhi https://pmkisan.gov.in/. Here you will see the option of Farmers Corner on the right side, after this you have to click on Beneficiary Status. You will see a new page. In this page, select one of the options from Aadhaar number, bank account number, mobile number, after which you have to click on Get Data, after which you will get complete information about the transaction.
Let us know that information about sending money to accounts is given to customers through SMS on mobile. For this, the phone number needs to be updated in the bank account. If your phone number is registered with the bank, then SMS will reach you as soon as you deposit the money.
Let us tell you that Agriculture Minister Narendra Singh Tomar had said that many things are in the minds of farmers about MSP. But the government is ready to dispel all doubts. On the peasant movement, he had said that I fully assure that the Modi government is taking steps only in his interest. He said that I request that farmers should understand the provisions and rules of the union law. We are ready to discuss with an open mind. Government is in touch with everyone. The Agriculture Minister said that we will move towards a sincere solution. No matter how old the movement is, a solution can be found only through discussion.