Live hindi news: – The Indian team is touring Australia and playing in a 4 Test series. The Indian team lost badly in the first Test due to injury. After this the Indian team won the second Test match which was being played with some changes. In the second innings, the Indian bowlers put pressure on the Australian batsmen and the Indian team got a small target of 70 runs to win.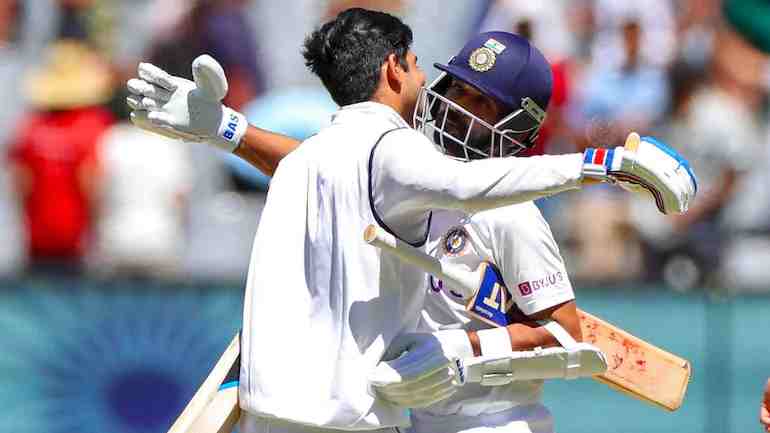 Making good use of it, the Indian team registered their win at the loss of 8 wickets. Rahane is praised for this victory. Apart from this, both Subman Gill and Mohammad Siraj have been praised. It is said that the reason for this success is the hard work of the Indian team.
Everyone is praising the success of the Indian team. But former England captain Michael Vaughan has been critical of the Indian team since the first Test. The Indian team that lost the Adelaide Test match can no longer recover. Michael Vaughan had said that the Indian team would only lose all matches.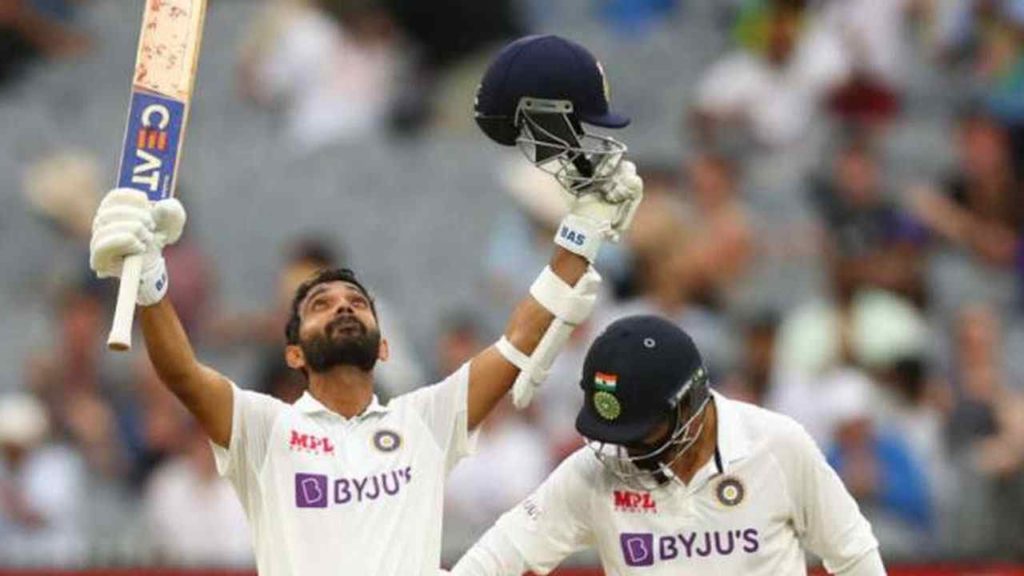 In retaliation, the Indian team won the second Test. Michael Vaughan, who did not trust after the win, retweeted on his Twitter and tossed the Indian team. He wrote on his Twitter page that Melbourne ground was in favor of the Indian team in the second Test. Thus, the Indian team got its win easily.
If the pitches are the same for the Ashes as they are for the Indian series, it gives England a great chance .. If Melbourne replaces Sydney for this series, it also gives India a chance, but I Still think the Australian team will make a comeback and win 3-3 #AUSvIND

– Michael Vaughan (icMichaelVaughan) December 29, 2020
Maybe the Indian team will have a chance again if the third Test match is shifted from Sydney to Melbourne. But the Australian team will lose both matches and win the series 3–1, "said Michael Vaughan. It is notable that this record angered Indian fans.
If you also eat pulses, then you also know this news… otherwise you will regret it later… Click on the photo to read the news.https://t.co/2LcIzd35ne

– LIVE HINDI KHABAR (@LIVEHINDIKHABAR) December 27, 2020