Live hindi news: – The Indian cricket team is currently playing against Australia on a big tour of ODIs, T20s and Test series. The four-match Test series is currently underway, including the ODI and T20 series. With the first three Tests of the series both teams are tied with one win each. The 4th Test between the two teams is scheduled to take place in Brisbane.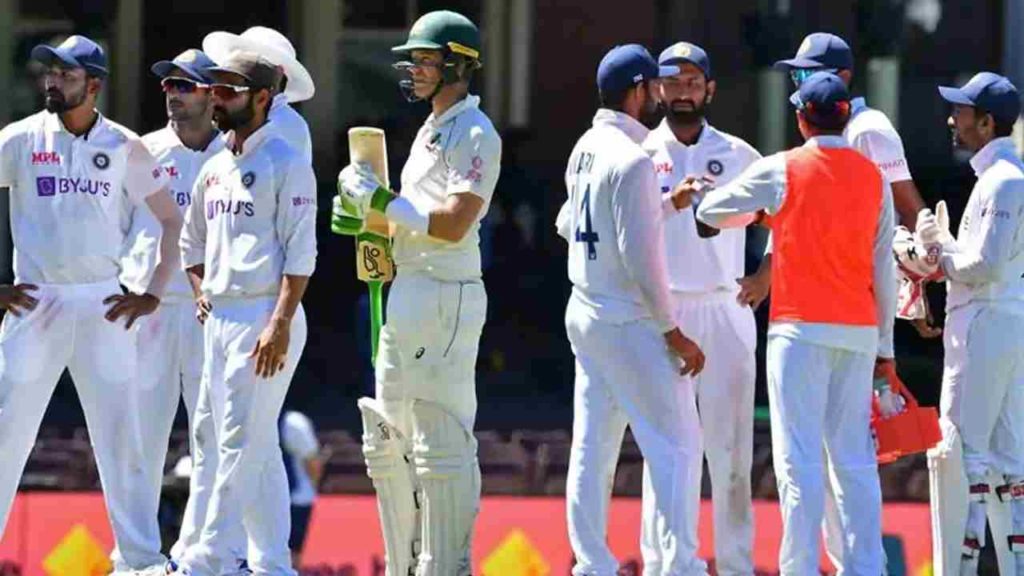 Around ten players from India have been injured and left the team throughout the series. It is said that the big challenge will be to select the Indian team for the final match which is going to start next Friday. Because players are injured to that extent.
Thus it is said that there will be many changes in the Indian team for the fourth match to be held in Brisbane. Jadeja, Vikari and Bumrah, who have already been ruled out of the third Test due to injury, have been ruled out and the Indian team should have opted for a replacement.
In that sense, Kuldeep Yadav will get a chance to reply to Jadeja. Similarly, Vihari will be replaced as the batsman and Saga as the wicket-keeper in place of Punt.
Tamil Nadu fast bowler Nadarajan is said to be inducted due to injury to Bumrah and fans are currently excited by this information. This is because many people are saying that left-arm fast bowler Natarajan will replace Bumrah and it will be the right solution for the Indian team.
Hence, Natarajan is all set to make his Test debut in the series. And with Siraj and Saini already replacing Mohammed Shami and Umesh Yadav, it is said that Natarajan will definitely get a chance to play in the 4th match. Meanwhile Shardul Tagore is in the team as a fast bowler.
If you also eat pulses, then you also know this news… otherwise you will regret it later… Click on the photo to read the news.https://t.co/2LcIzd35ne

– LIVE HINDI KHABAR (@LIVEHINDIKHABAR) December 27, 2020