On Sunday, the Drug Controller General of India ie DCGI has approved the Corona vaccine made in the country. However, for now this vaccine has been allowed to be used only by emergency by DCGI. Let us tell you that Vizi Somani has given permission to use the vaccine covicild made by Serum Institute and the covacine made by Indian Biotech in one of its conference. Tell us that Viji Somani is the director of DCGI.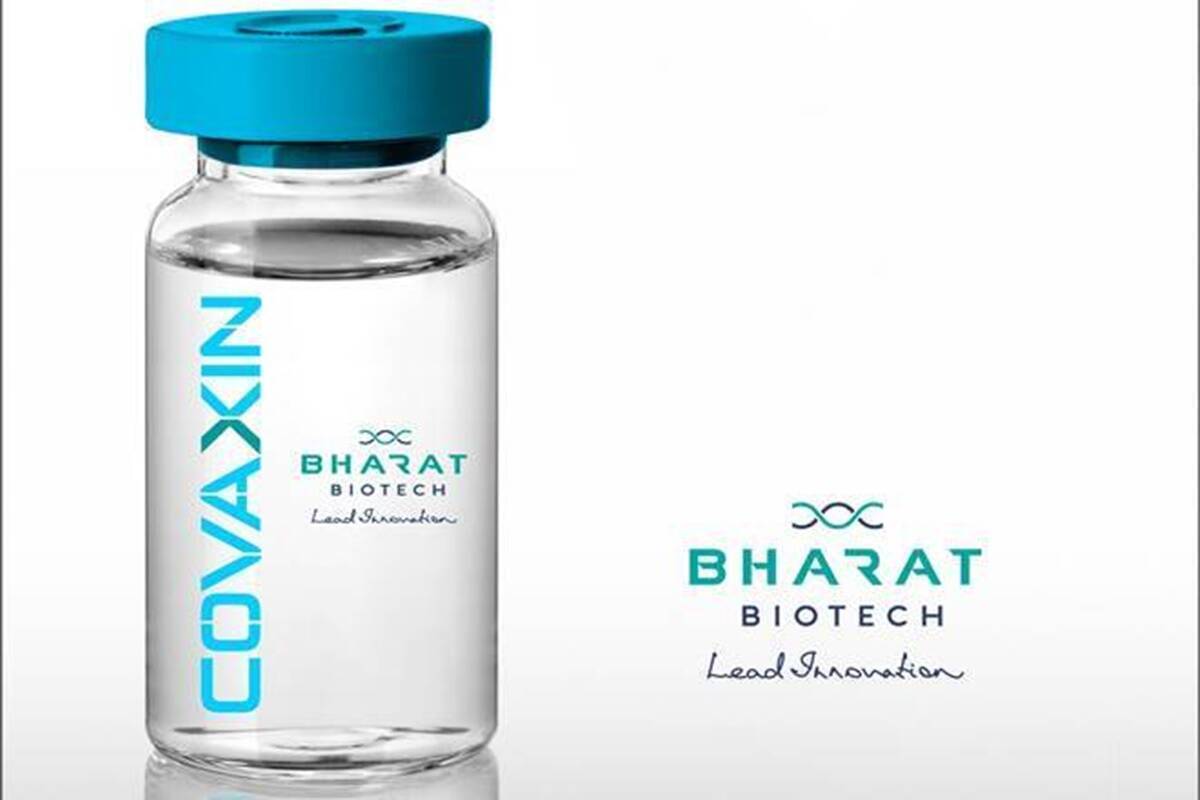 First country to approve 2 vaccines simultaneously
With this decision taken by DCGI, India has become the only country in the world that has allowed two corona vaccines to be used simultaneously. Talking about these vaccines, both of these can be stored at a temperature of 2 to 8 degrees. And DCGI has also confirmed that this vaccine is to be used only in emergencies for now and it is 100 percent safe to use in emergency situations.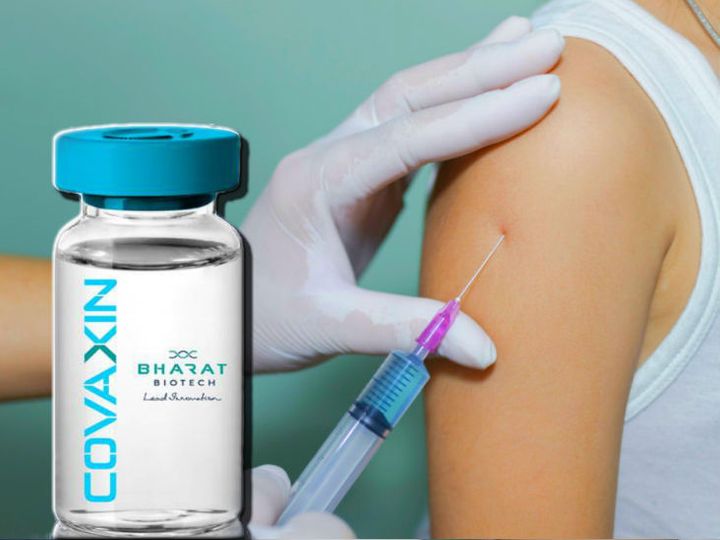 Vaccine found after 1 year of war
Talk about this success, all the doctors and scientists of our country have worked hard for the past 1 year for both these vaccines named Kovishield and Kovacine. And tell us that the outline of how this vaccine is to be provided to the general public has also been prepared. And these include large corona warriors such as doctors, nurses, health workers or frontline workers.
Kovacine is a complete indigenous vaccine
Bharat Biotech's Covoxin has been prepared in a lab in Hyderabad in our country. And in this way it is also being called completely indigenous. At the same time, Oxford University and AstraZeneca have also contributed in making Kovishield's talk. However, Serum Institute has done this preparation and trial.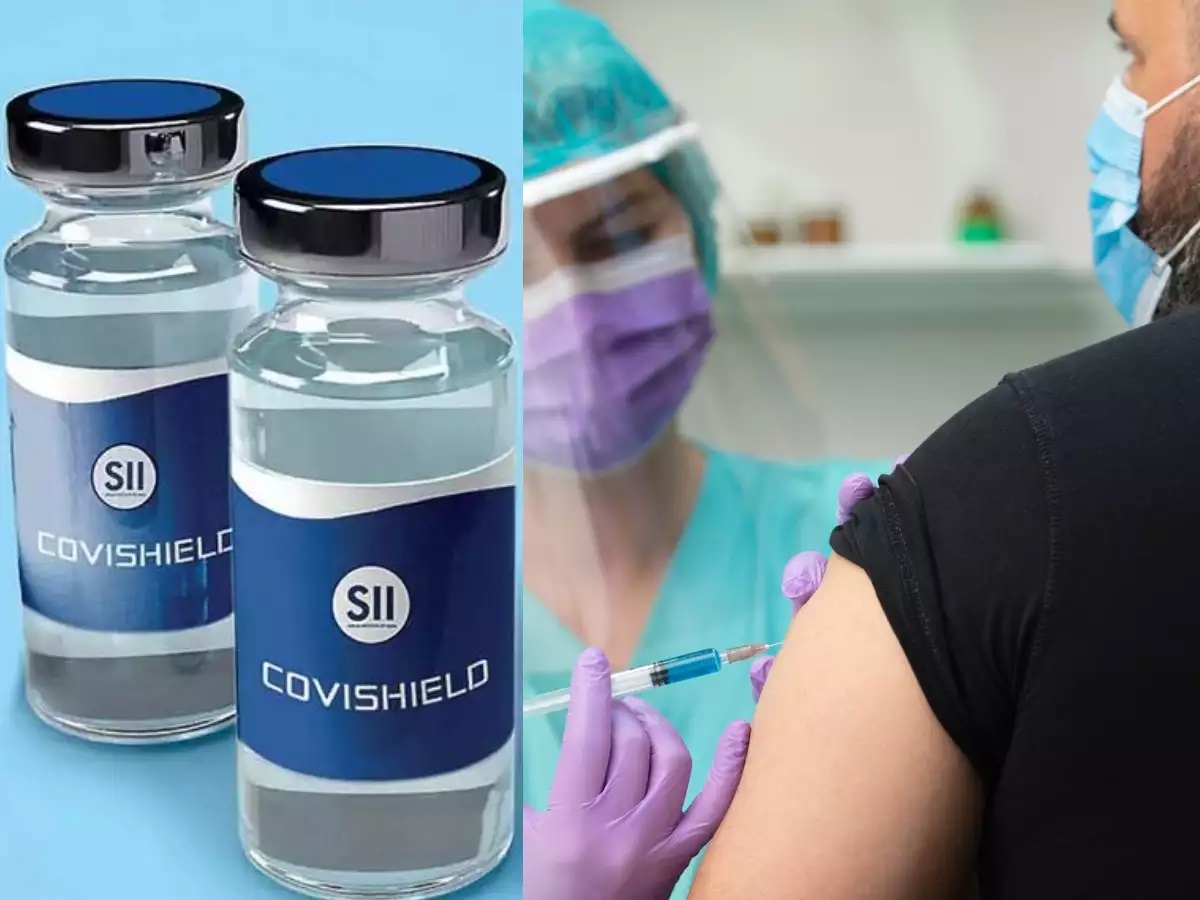 How effective is the vaccine
Talk about cocaine, its vaccine has been found to be very effective and safe. And for its first and second stage trials it has been given to about 800 people. And at the same time its third phase trial has also started, in which this vaccine has been given to 22500 people.
On the other hand, if you talk about the Covishield vaccine made by Serum Institute, then it has been given to 23745 people so far. And it has been seen to perform well above 70.42 percent of the people.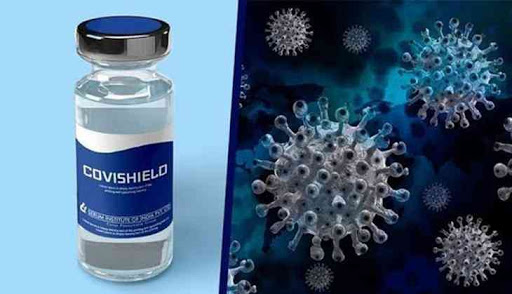 How much will the cost of the vaccine
The price of Kovishield made by Serum Institute has been fixed at around 400 rupees and on the other hand, if India Biotech manufactures Kovaxin E, then its price is being told within just Rs. And it is also going to provide free of cost to the corona warriors who will be given the first of all.