The saying is true that those who try will never give up. Neha Shah tried to do the same thing, whose result he got. Actually, Neha Shah of Mumbai had dreamed of going to the TV game show 'Kaun Banega Crorepati' about twenty years ago and was trying since then. This doctor from Ghatkopar reached the hot seat of KBC in this new year, and has also become the fourth millionaire of this season by winning an amount of one crore rupees.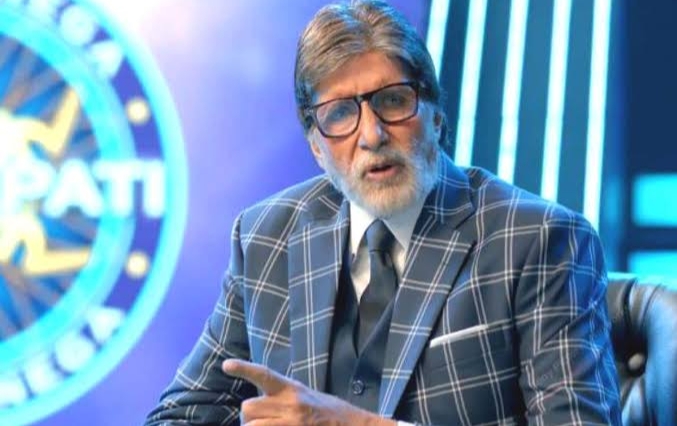 Was trying for twenty years
Neha told that 'I tried for it since KBC started twenty years ago, in 2016 there was an audition call, but then I could not go further, this time my dream came true by the grace of God. My patients also know my craze for KBC, they know that 'KBC' has come, so I don't meet after eight and a half.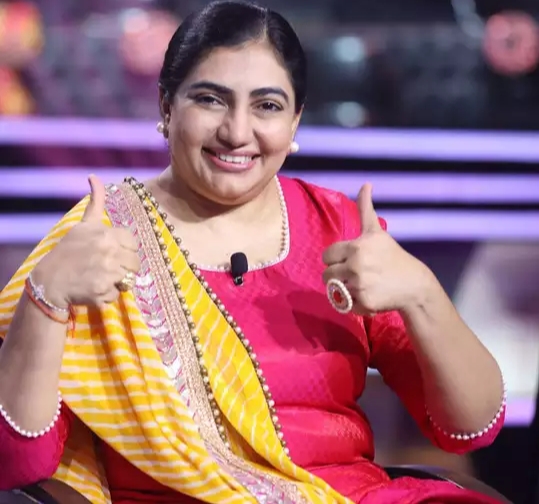 Patients prayers came in handy
Neha's family also has her daddy and elder brother as doctors. In such a situation, his entire family was engaged in treating patients without fear, like a true warrior during the Kovid epidemic. Neha believes that this victory of mine is the result of the prayers of those patients, otherwise I was trying for so many years, why not come yet. Somewhere God saw this and gave me this gift '
I will give cheaper treatment to pregnant women
Actually what will Neha do for one crore rupees? On asking this, she says, 'There is so much to do. I have to take my clinic, take it home. But before that, daddy clinics have to do better. I have to buy an ECG and an oxygen machine, because if we had an oxygen machine, we would have got a lot of help with this, now I want to treat poor pregnant women cheaply. '
Big B looks like a friend
On the experience of sharing the stage with megastar Amitabh Bachchan, Neha says, 'Sir treats us so well that he seems to be our friend. I was having fun with them, speaking, but they do not get angry even once. He greets everyone on the set too. It seems that he is the member of our house. Before starting the game, he asks about us, the family, which makes us feel very relaxed.