The outbreak of Corona epidemic has created a furore across the country. At the same time, the biggest reason for the outbreak of this epidemic is being told to China. After which not only the Government of India but people from all over the country have taken a stand against China. Even the India-China border dispute seems to be increasing. But the Indian government is trying to do everything possible to give China the answer by breaking its actions.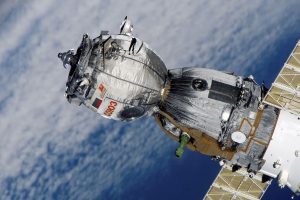 Indian spy satellite passed over Tibet
The special news among the Corona epidemic is that in the midst of this border dispute, when an Indian spy satellite passed over Tibet on Sunday, Chinese airplanes flew. In fact, the satellite passed over Tibet captured by China. After which, the horrified China started mobilizing its forces along the Line of Actual Control. Along with this news is also coming out that this satellite proved to be successful in getting many big information, after which not only there was a lot of chaos in China, but China also completely shook.
Satellite is equipped with 'Kautilya'
According to the information received, it is being told that recently the spy satellite of India has passed over Tibet near Arunachal Pradesh, captured by the People's Liberation Army of China. The special feature of the satellite equipped with this electronic intelligence system 'Kautilya' is that it can easily read the radio signals of enemies. This satellite has been built by ISRO, which is extremely beneficial.
Buoyed china-
You must be aware of this that in the last few days, 20 soldiers of the Indian Army were martyred during a dangerous skirmish in the Galwan Valley of eastern Ladakh. But the Indian Army responded to this by smashing China, in which many soldiers of China Army were killed. After this dangerous clash, the India-China dispute has now reached its final climax.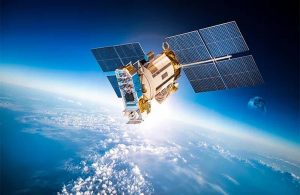 But recently China has completely dodged after passing the satellite over Tibet, following which commander-level talks have begun to end the border dispute between the two countries. The same China has also agreed to withdraw its army from LAC, taking a wise decision. The special thing is that the Chinese army has now retreated from the forward posts.
With this, let us tell you that the ELINT of satellite EMISAT has been manufactured by Defense Research and Development Organization of India. At the same time, DRDO has given a powerful drone named 'Bharat' to the Army for the protection of LAC. At the same time, it is also learned that China was seen digging a pit near LAC by mobilizing its troops in the Depsang sector. Not only China but this satellite is also keeping a close watch on the activities of Pakistan.