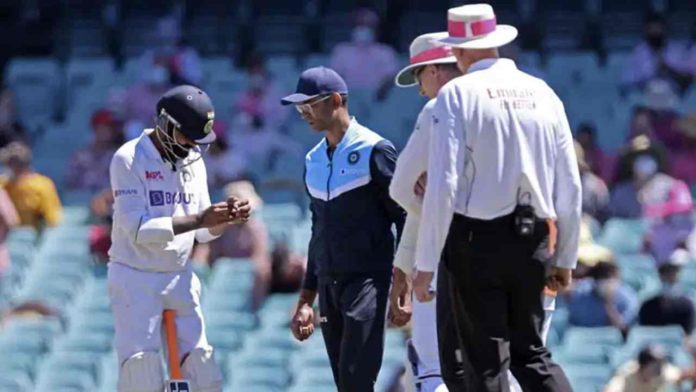 Live hindi news: – With the help of Smith and Lapushen in the first innings of the third Test in Sydney, the Australian team scored 338 runs in the first innings. After this, the Indian team played the first innings and lost the match by 244 runs. Gill and Pujara were the only Indian batsmen to score 50 runs. Thus, the Indian team was 96 runs behind the Australian team.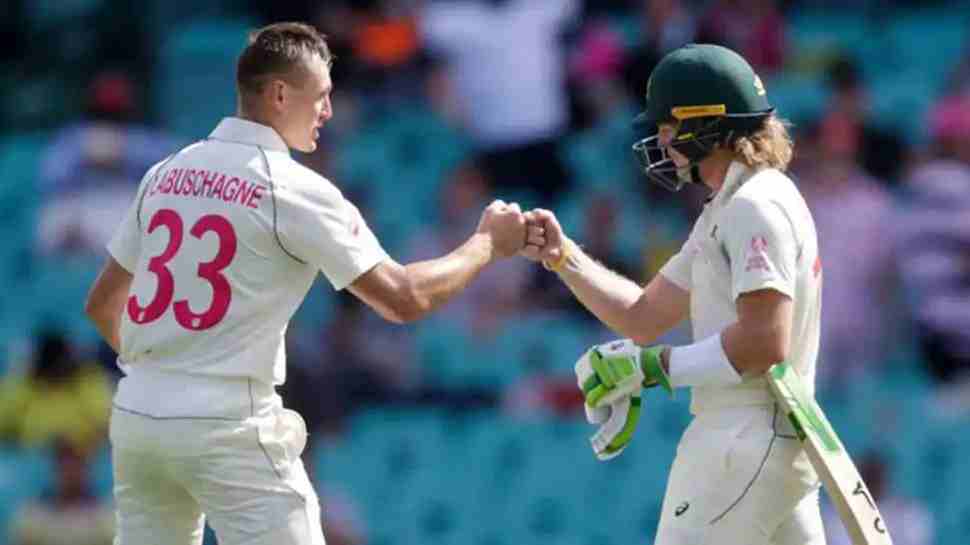 After the second innings, the Australian team performed better, scoring 312 runs, losing 6 wickets. Steve Smith was unbeaten on 81 in this match too. Lapushen scored 73 runs. Thus, the Indian team is playing the second innings on the 4th day right now, in which the target of Himalayan is 406 runs.
Jadeja and Rishabh Pant were ruled out due to injuries sustained during the first innings. It has been reported that Jadeja will miss the second innings due to a trapped thumb and has been ruled out of the final Test. This news has caused a lot of grief among fans.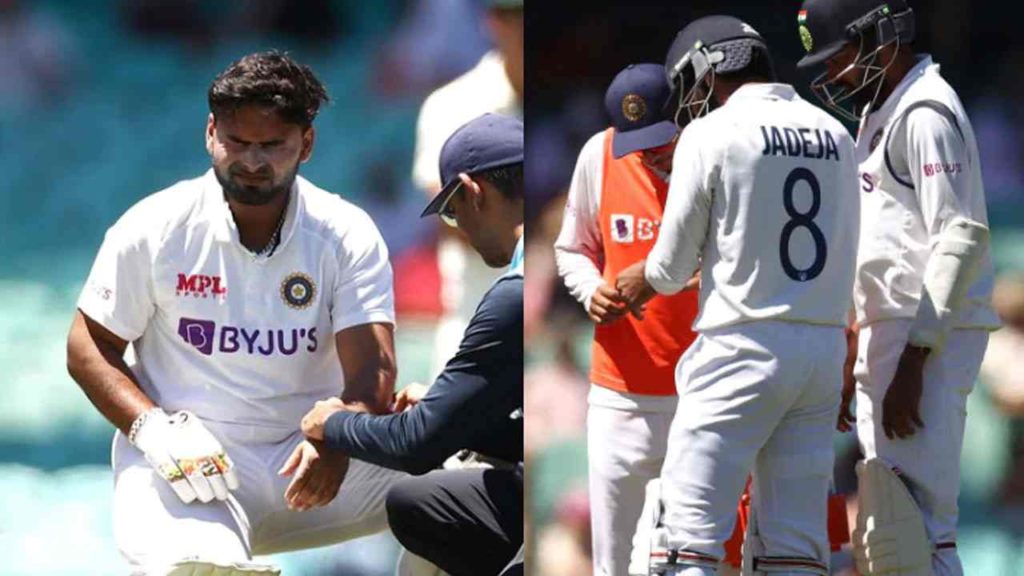 Meanwhile wicketkeeper-batsman Rishabh Pant, who has been ruled out due to hamstring injury, is expected to bat in the second innings. The Indian team can only bat with 10 players as Jadeja is not going to play in the second innings.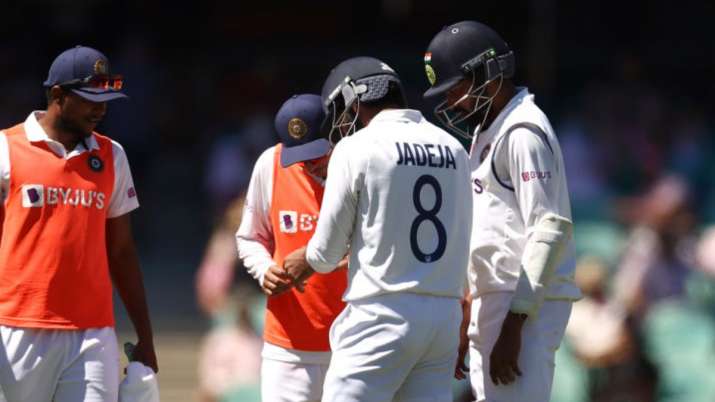 It is noteworthy that the defeat of the Indian team under the leadership of leading player Jadeja will be a big blow as it is already difficult to play against such a big target and the chances of the Australian team winning are more as there is one and a half days left in the match.