Many months of the last year were in lockdown due to the worldwide corona epidemic. And in such a situation, many of our works are at a standstill. But now once again, life is seen coming back on track. And now two emergency vaccines made in the country have also been approved and now many governments of the states of the country have also approved to open schools in their respective areas. And this decision has been taken especially keeping in mind the children who are going to give board exams in the coming time.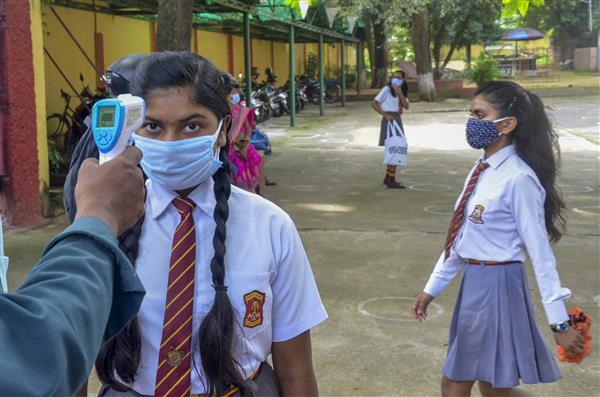 The date of last January 3 has been allowed to open schools for children of 10th and 12th in Uttar Pradesh, Punjab, Andhra Pradesh, Sikkim, Madhya Pradesh and some districts of Maharashtra. Also, there are reports about the month of April, after this, schools of children of class 8 can also be opened. However, instructions have been given to strictly follow all the protocols issued by the government due to Corona virus.
Permission to open school since unlocked-5
In the year 2020, when the unlocked 5 was done, on the date of October 15, the schools of some states were opened, but from there the cases of Kovid 19 were increasing and again the schools were closed. These include some states like Delhi, Uttar Pradesh and Haryana.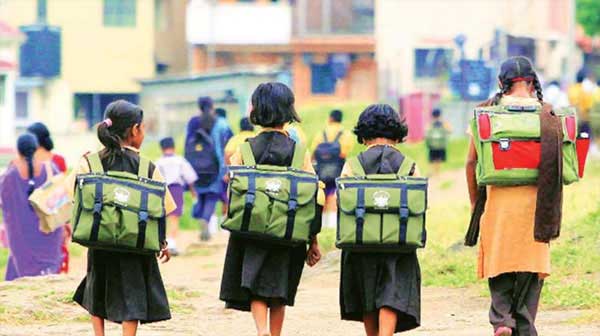 All educational institutions open in Bihar after 9 months
Permission has been given to open schools, colleges and universities in Bihar along with other states and schools and colleges were never opened in between. In such a situation, if it is seen then educational institutions are being opened in Bihar after a gap of 9 months. Let us know that the recovery rate of Bihar's Kovid 19 has been found at a very high level, which is about 97.61 percent.
At the same time, some survey conducted in the schools of Bihar has yielded such information that the protocols issued for prevention of Corona virus are being followed very well here.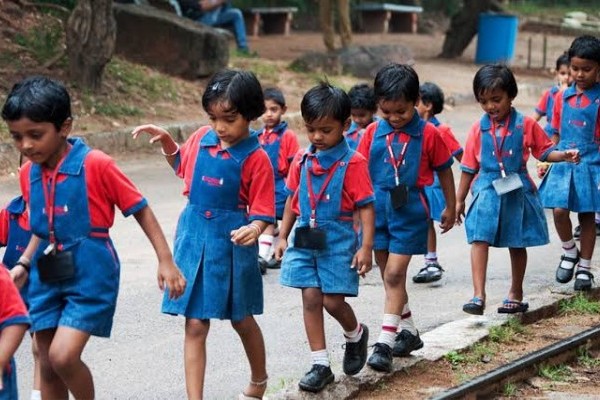 Prescribed instructions for opening educational institutions
Social distance has been made mandatory in all educational institutions and the presence of 50 percent of the children in classrooms has been allowed. Everyone must use the mask with this. And whenever they have to use something that has come in contact with others, they must first sanitize it so that we can stop the epidemic from spreading in the country.
It is said that in schools and other educational institutions, strict adherence to these rules has also been asked because there are usually children here and due to age, their disease resistance is not that much.