Live hindi news: – Half of India's team was injured before the fourth Test. So there is a lot of debate on what the Indian team will look like in the fourth Test. But see how the Indian team can be in the fourth Test after injuries…
Both Shubman Gill and Rohit Sharma are fit openers at the moment and it is a pleasure for India. So Rohit and Gill will be responsible for the opener. Also, if the Indian team lacks one more batsman, then Prithvi Shaw may get a chance as Mayank Agarwal is not in the team.
Although Prithvi has not done well yet, it is being said that the Indian team can give him the last chance. Therefore, Earth could get a chance at third place.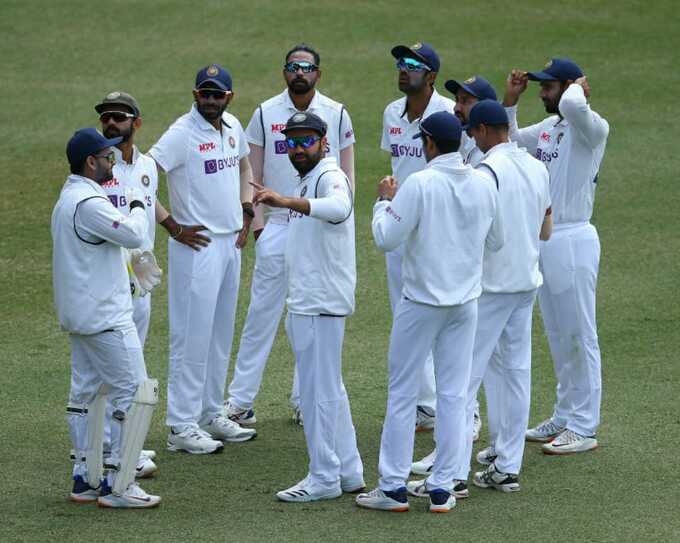 Cheteshwar Pujara will finish fourth and captain Ajinkya Rahane will finish fifth. The nature of Rishabh Pant's injury is not yet understood, but he has been asked to play in the fourth Test match.
But it is understood that he will not be the wicketkeeper in the fourth Test. Hence Wriddhiman Saha can be included in the team as wicketkeeper.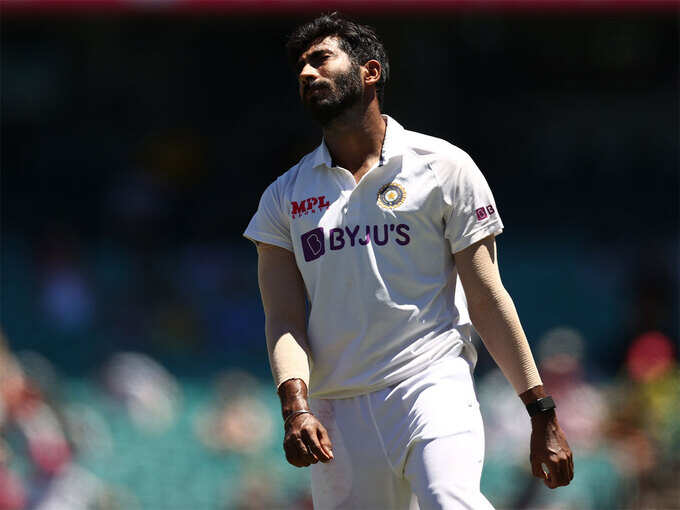 The Indian team can field four bowlers in this match. Therefore, spinner Kuldeep Yadav may get a chance to replace Ravindra Jadeja. On the other hand, if Jasprit is not able to play Bumrah, then Shardul Thakur is likely to get a chance in his place. It is understood that both Mohammad Siraj and Navdeep Saini will be in the team after getting fit.
It is not yet clear how many bowlers the Indian team wants to field in this match. But if the Indian team wants to play this match with five bowlers, then T. Natarajan could join the team.
But if Natarajan joins the team, Prithvi Shaw will not get a chance to play. Therefore, selecting the team for the fourth Test would be a good test for the Indian team.
Five of India's injured players include Ravindra Jadeja, Hanuma Vihari, fast bowler Jaspreet Bumrah, R It is now learned that Ashwin and Mayank Agarwal are included. Hence it is said that these five players will not be able to play in the fourth Test.