Every day we encounter a lot of news. But some of the news is a bit different in a lot of news. Due to which discussion of these news is also more. Be it social media or media, these unique news stories are discussed everywhere. Actually some rumors are affected but due to the belief of the people, the reality of them cannot be denied. One such news which is currently getting a lot of headlines is that of Madhya Pradesh. Let us tell you what is the news which has spread the headlines everywhere.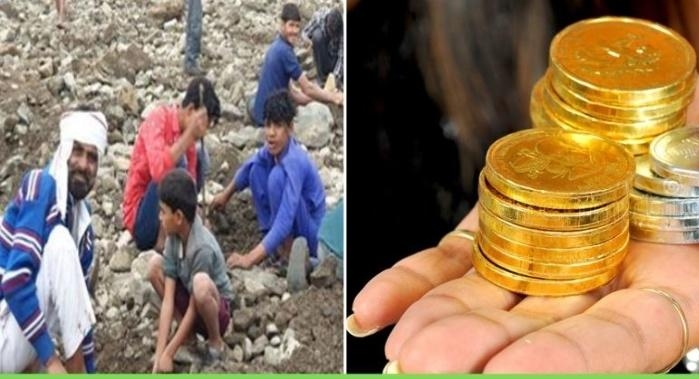 Let us tell you that a unique case is coming out from Rajgarh in Madhya Pradesh state. The matter is actually that some fishermen have found some coins in Parvati river in Shiv Pura area here. And since then, this whole news has spread in the entire area in such a way that on seeing this, crowds of people have started gathering near this river and people have started searching for treasure. At the same time, according to the news agency ANI, the entire matter is being reported near Shiv Pura and Gurud Pura villages falling in Rajgarh district.
Madhya Pradesh: People are thronging Shivpura and Garudpura villages in Rajgarh district to dig mud in Parvati river in search of gold and silver coins.

"Eight days back, some fishermen found some coins here. Since then, people are coming here, "says a local. (10.01.2021) pic.twitter.com/NkYWS3lJGx

– ANI (@ANI) January 11, 2021
Significantly, some people have started digging near the Parvati river here. However, some fishermen reportedly found some gold and silver coins in this river. Then when the villagers came to know about this, they reached the spot and started looking for the treasure. According to some media reports, people have been digging in the hope of finding treasures for a week. Let me tell you, among the people who find gold and silver coins on the banks of the river, children and older women have also joined it. All are hoping to get gold and silver coins and are constantly digging.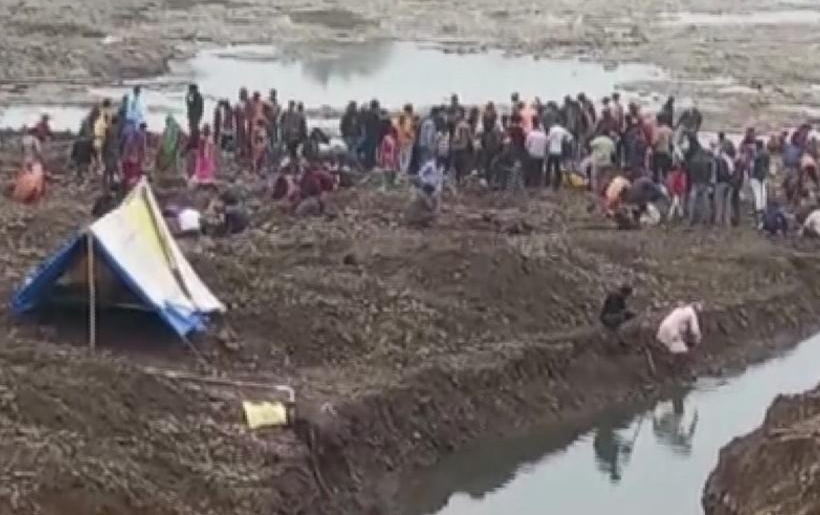 However, on receiving the information of the whole matter, the administration has become alert and they are keeping their eye on it. News of this has spread everywhere. Discussions of this news are taking place from media to social media. Due to the coming of this unique case, people are seeing a lot of craze in it. However, it is difficult to say whether gold and silver coins have been found there or is it just a rumor.