Live hindi news: – The 13th IPL season has been successfully completed in the United Arab Emirates due to the corona virus. Mumbai Indians won the trophy for the 5th time. It was in this 13th IPL season when CSK's team was eliminated for the first time without qualifying for the play-off round. It is an undisputed fact that the main reason for this is the age of CSK players and the departure of CSK star players like Suresh Raina and Harbhajan Singh from the team.
The preparations for the 2021 IPL series are in full swing. All the teams are already preparing as the IPL auction is scheduled to take place in a few more months. Meanwhile, Chennai Super Kings coach Stephen Fleming is selecting his team's new players for the 14th IPL season 2021.
The list of players to be removed from the Chennai Super Kings squad for the upcoming IPL series has been released. Some key players in CSK team are about to leave. It has been announced that Harbhajan Singh, Payas Chawla and Kedar Jadhav will be removed from the list. Similarly, Karan Sharma and Imran Tahir are to be removed.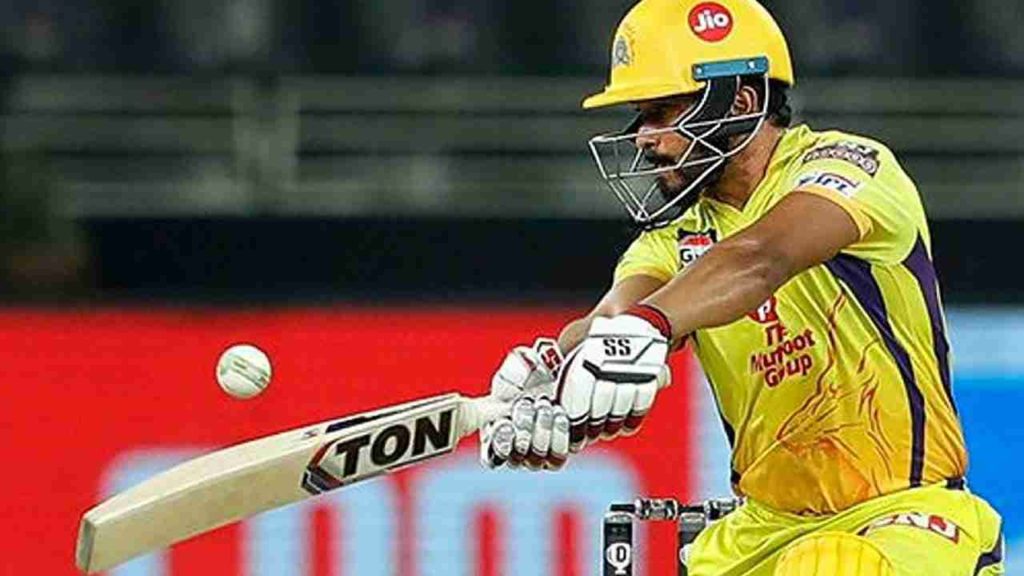 By eliminating all these, the CSK team will save Rs 12 crore to Rs 15 crore. The team management has suggested that newcomers may be selected in the CSK team with this amount.
Significantly, Stephen Fleming said a few days ago that he would like to be selected for Chennai Super Kings after watching New Zealand action-rich batsman Tim Seaford play against Pakistan.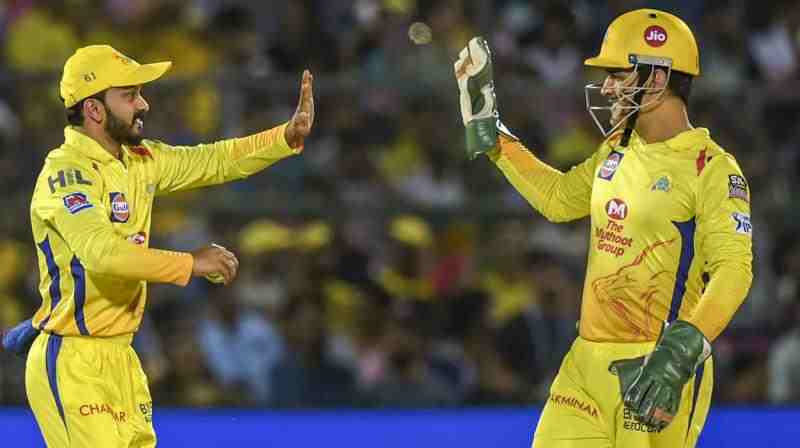 With 10 teams to play next year after this year's IPL series, this year all teams are looking to price the strongest players in the right mix.
Only by preparing the team, CSK's team will come to the status quo in the upcoming series. Therefore, there is no alternative opinion on whether CSK team management will buy many new players in this year's auction.
If you also eat pulses, then you also know this news… otherwise you will regret it later… Click on the photo to read the news.https://t.co/2LcIzd35ne

– LIVE HINDI KHABAR (@LIVEHINDIKHABAR) December 27, 2020