The chain of Bollywood related to addiction has not stopped yet. The issue started with the Sushant case is catching on. Recently, the hemp was recovered from Comedin Bharti's house after which he was arrested. Although he has got bail, it seems that Bharti Singh's difficulties will not be reduced even after getting bail in the drugs case. There are reports that Bharti Singh is being banned from 'The Kapil Sharma Show'. But Kapil does not want this. However, no official announcement has been made by the show's makers yet.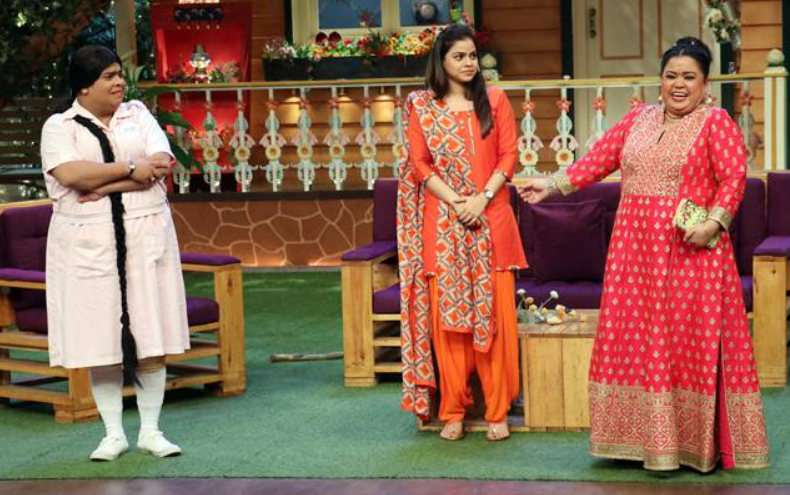 Are the show makers scared of the controversy?
According to a Spot Boy report, the show makers have decided to take Bharti Singh out of the show. It is being argued that the Kapil Sharma show is a family show. They should make the audience laugh without any controversy. But so far nothing has been revealed. In this case, it is also important to see what Kapil's role is going to be.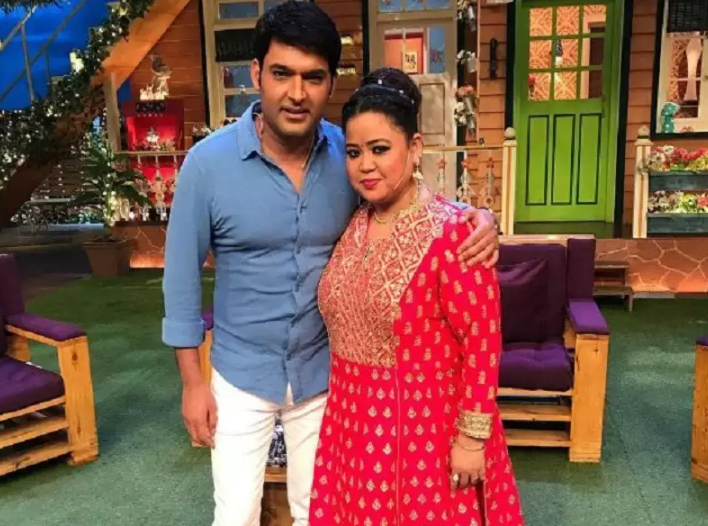 Trolled Kapil
Let me tell you that recently due to Bharti, Kapil Sharma was being trolled. A user commented that Kapil Sharma, like Bharti Singh, also consumes drugs. The user wrote, 'What happened to Bharti? She did not take drugs until caught. Probably the same condition is yours, till you get caught. Kapil Sharma was enraged at this and Kapil Sharma retorted, writing, 'First your size shirt is thick.' However, later Kapil Sharma deleted his tweet. But it shows that Kapil definitely felt bad about this thing.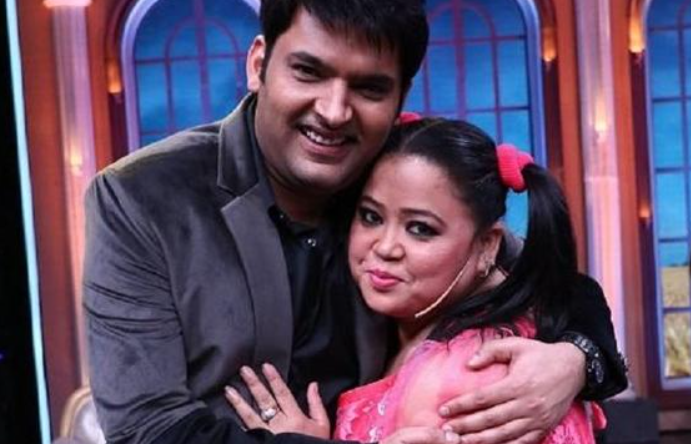 Was the drugs in moderation?
In fact, on Saturday, Bharti Singh's house and office were searched in the NCB drugs case and during this time 86.5 grams of hemp was recovered from his house. An official had said that the quantity allegedly recovered from Singh's house was a 'small quantity' under the law. Up to one thousand gram hemp is considered small quantity and for this there can be a jail term of up to six months or a fine of Rs 10,000 or both. If 20 kilograms or more of hemp is recovered, then there can be a jail term of up to 20 years. There can be a jail term of 10 years for the amount between it. Bharti has got a bail in this action.