The difficulties of stars in the Bollywood world have been increasing ever since, since actor Sushant Singh Rajput has given his life. This case was later linked to drug abuse. Due to which, many people including Riya Chakraborty were arrested by the NCB for questioning. Later, Deepika Padukone and some other actresses were also being named in this case. But the NCB inquiry finally took a new turn the previous day. After answering questions for 18 consecutive hours, her husband Harsh Limbachia has been arrested after TV and Bollywood comedian Bharti Singh.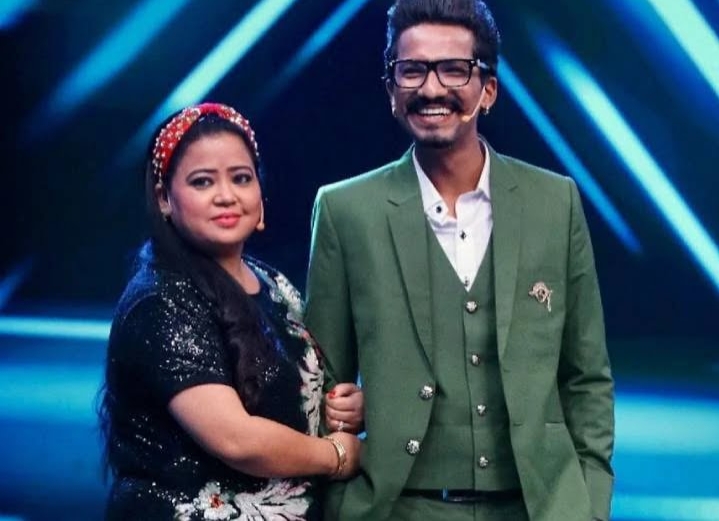 According to the latest news, both of them have been sent for medical examination at the moment. For this, he has been taken to Sion Hospital. Let us know that on Saturday, interrogation of Narcotics Control Bures was conducted for three hours, after which Bharti Singh was taken into custody. Their first night was spent in the Women's Cell of NCB. It is being told that NCB was raided in Bharti Singh's home and office, in which he got about 86.5 grams of ganja.
According to reports, both husband and wife had confessed to taking cannabis in front of NCB. It has been reported from the sources that the NCB team had given questions to Bharti Singh and Harsh in front of the drug paddlers, after which they had accepted the idea of ​​taking drugs. After this, they were raided in their houses in Andheri and Versova in Mumbai and the staff members were also questioned.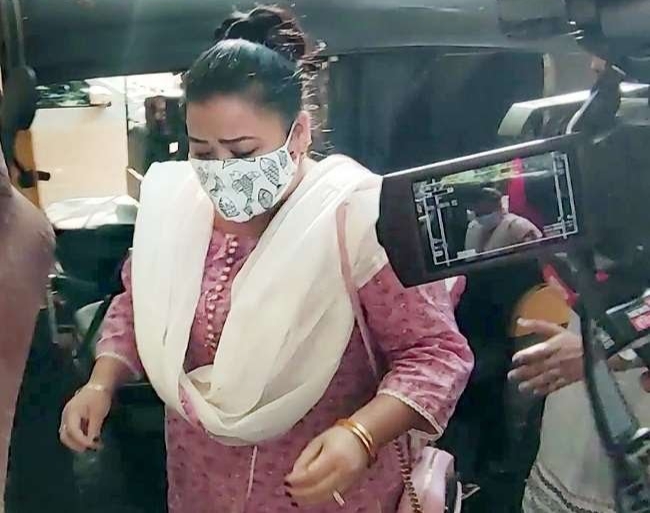 Can be punished for six months
According to the news, only 86.5 grams of cannabis has been recovered in the house of Bharti Singh. This quantity is considered very low in terms of law. Actually the drug up to a quantity of 1 kg has been kept under the purview of low quantity. In such a situation, Bharti and her husband can now be imprisoned for six months or fined up to Rs 10,000.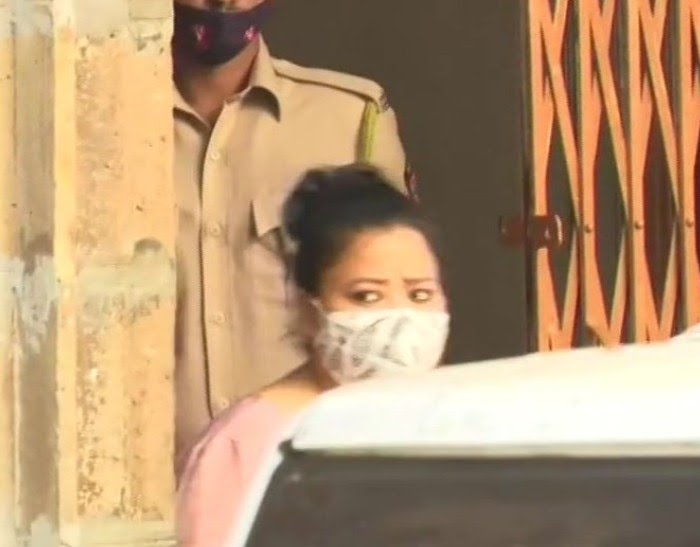 Who is Bharti Singh?
Bharti Singh is actually a standup comedian who has appeared in many TV shows and films. He was currently seen in Kapil Sharma's show. She married writer Harsh Limbachia in the year 2017. He has been seen in many shows like Comedy Circus, Great Indian Laughter Challenge. In such a situation, the fans have been shocked by their arrest.