Live hindi news: – The second match of the four-match Test series between India and Australia was played as a boxing match at Melbourne Stadium today. Australia captain Tim Payne, who won the toss in the match, decided to bat first.
Accordingly, the Australian players, who had completed their first innings before the end of the first day's play, lost all their wickets for 195 runs.
The top scorers were Marnus Lapushen (48) and Travis Head (38). For India, fast bowler Bumrah took 4 and spinner Aswin took 3 wickets. Debutant Mohammad Siraj demonstrated his superb bowling and took two important wickets.
The Australians, who had lost consecutive wickets in India's superb bowling, were dismissed for 195 runs. Ashwin especially showed his magic spin everywhere in this match. In particular, he bowled 24 overs, conceding only 35 runs and taking 3 wickets.
Notably, he defeated world number one Steven Smith in the Test rankings. Smith, who faced 8 balls, caught Pujara in Ashwin's spin without giving him any runs. Earlier in the day, Ashwin Smith was dismissed in the first match at the Adelaide Stadium.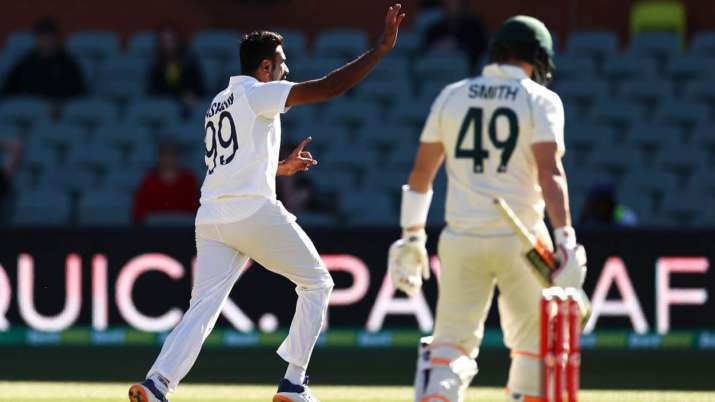 The Indians then started their first innings by losing wickets in the first innings. Aggarwal was dismissed by Stark on the last ball of the first over. Then at the end of the first day's game, the Indian team scored 36 runs after losing 1 wicket. Gill is on the field scoring 28 runs and Pujara 7 runs. India is 159 runs behind Australia.