The wedding and love life of Bollywood artists have always been the main point of headlines. Famous Bollywood actors Ranbir Kapoor and Alia's love story made headlines and during this time Ranbir Kapoor, along with his mother Neetu Singh and girlfriend Alia Bhatt, left Mumbai from Jaipur a few days ago. And there they stayed with their other close friends at the Aman Hotel in Ranthambore, while Ranveer Singh and Deepika Padukone were also staying there. Actually, after Ranbir and Alia's many close friends have gathered together, now it is being speculated that Ranbir and Alia are going to be engaged.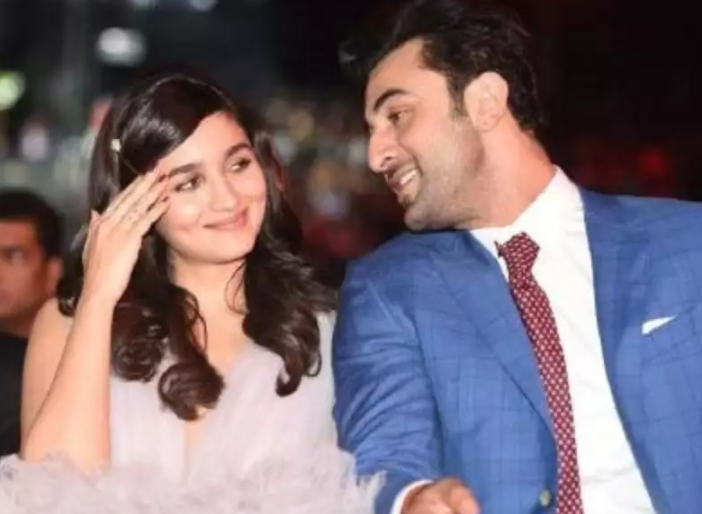 However, to know the truth of this news, when ABP News called Ranbir Kapoor's uncle and actor Randhir Kapoor, he denied the authenticity of this news and called this news completely wrong.
Randhir Kapoor told ABP News, "No, there is nothing like that. There is no point in this news. If Ranbir and Alia were to be engaged, I and the rest of the family would have been there too! Ranbir, Alia, Neetu have gone there to celebrate the holidays and celebrate the new year. It is nothing else. "
In fact, another member of the Kapoor family has also rumored the news of Ranbir and Alia's engagement and said that they have all gone there to celebrate holidays. The source said, "The news of the engagement is nothing but a rumor."
At the same time, ABP News also contacted Sonia Razdan, Alia Bhatt's mother and actress, but she refused to confirm or deny any such news about this news. He said, "I don't want to comment about it."
Let us tell you that when ABP News contacted the team of actress Alia Bhatt to know the truth of this news, the team also spoke about the holiday of Alia and celebrating the new year and refused the information about the engagement. done.
You remember, recently, Ranbir Kapoor himself said in an interview to journalist Rajeev Masand that this year, if the Kovid-19 epidemic had not occurred, he would have been tied up with Alia in marriage.