Live hindi news: – A four-match Test series between India and Australia is currently being played in Australia. In the first match of the series, Australia defeated India by 8 wickets to take a 1-0 lead in the series.
The second match of the series is currently being played in Melbourne. The Australian team is working hard to win the match and take the lead in the series and the Indian team is working hard to win the series with a win in this match.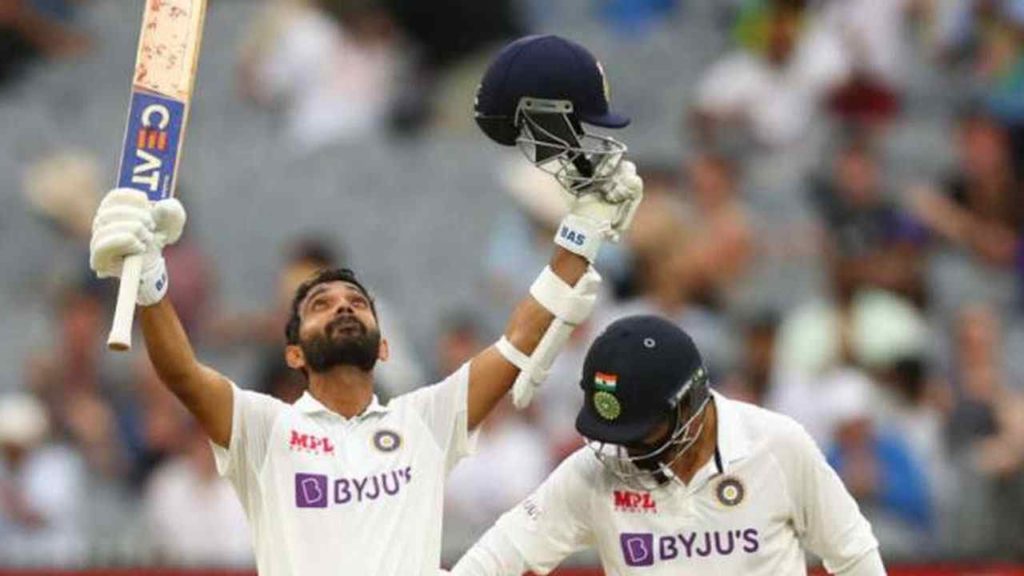 Australia lost all their wickets for 195 runs in the first innings of the match. The Indian bowlers have worked hard to control the Australian team once again within 200 runs. After this, India scored 326 runs in the first innings with the help of captain Rahane's brilliant century and Jadeja's half-century.
The Australians, who started the second innings with a loss of 131 runs, are 133 for six at the end of the third day. The injury to Indian fast bowler Umesh Yadav is a big problem for the Indian team as the chances of victory are bright now.
Because and Shami have already left the Indian team. Leading fast bowler Mohammad Shami has also been spared a hamstring injury. Umesh Yadav, who dismissed opener Joe Burns in the second innings, fell to the ground in the third ball of his fourth over due to a hamstring strain.
Because of this he could not stand up and went to the rest room by a medical assistant. His injury is being seen as a major loss for the Indian team. Will Umesh Yadav continue on the fourth day of the match as there is doubt whether he will take part in the match? It is notable that doubts have arisen.
Till December, January, February, the virus cannot even touch these 5 zodiac signs, Mother wrote the news by clicking her fortune.https://t.co/vXMTLPVZEU

– Rishabh Jain (@Rishabh_zain) December 26, 2020