Live hindi news: – The Indian team is currently playing in the Test series against Australia. With the first match of the four-match series Goeli returned home for the birth of her child. In the second innings of the match, India lost all their wickets for 36 runs. In such a situation, the question for everyone was how the Indian team was going to play the remaining matches.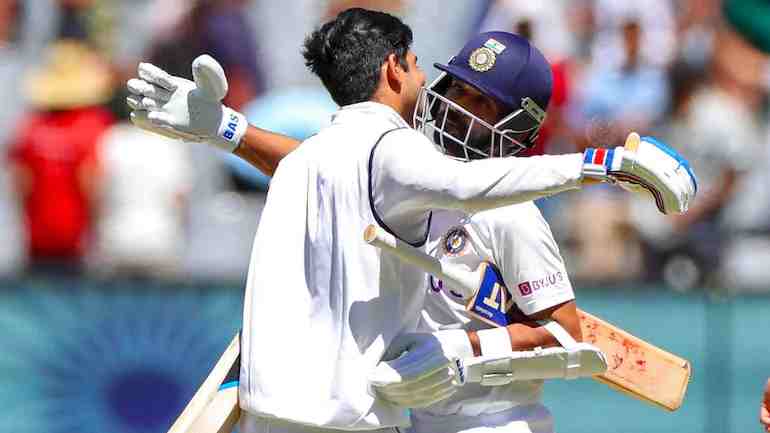 Rahane, with his prolific captaincy, led the Indian team to victory by 8 wickets in the second match, while everyone was talking about how he would tackle the aimless spot. Everyone congratulated Rahane for his captaincy and the way the Indian team performed.
In this situation everyone hopes that the Indian team will win the remaining two matches and capture the series. There is a chance in this situation that Rahane will match Dhoni's record as captain in the third Test match starting tomorrow. Accordingly, when Mahendra Singh Dhoni became the captain, he won the Indian team four times in a row.
Similarly, the Indian team has won all 3 Tests, with Rahane captained so far. Thus, if the Indian team wins the Sydney match, it will match Dhoni's record. Apart from this, he has scored 797 runs on Australian soil so far and if he scores 203, he will become the 5th player to score 1000 runs.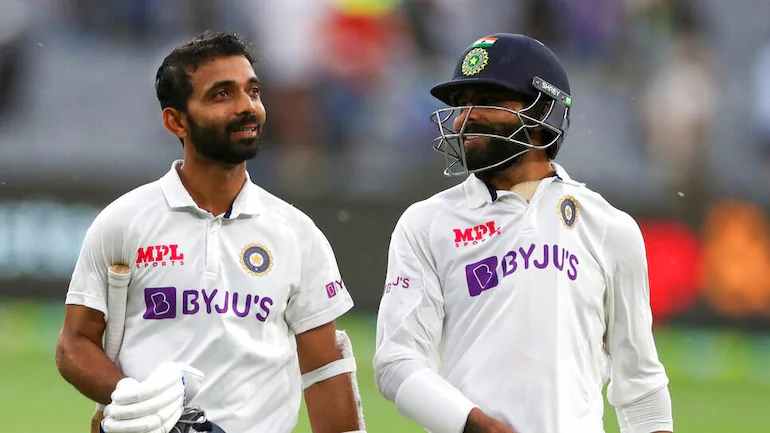 He also needs only 109 runs to score 3000 runs in foreign grounds. If he hits it as well, he will be the ninth Indian to score 3,000 runs at a foreign stadium.
If you also eat pulses, then you also know this news… otherwise you will regret it later… Click on the photo to read the news.https://t.co/2LcIzd35ne

– LIVE HINDI KHABAR (@LIVEHINDIKHABAR) December 27, 2020