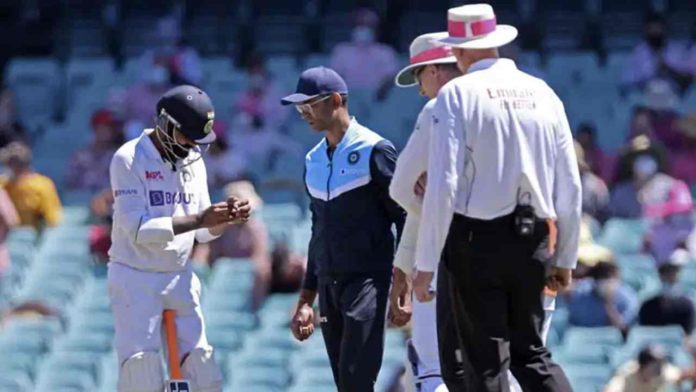 Live hindi news: – The four-match Test series against Australia is still going on. At the end of the first two matches of the series, both teams are tied with one win each. The third important match between the two teams is currently taking place at Sydney Stadium. So far Australia's hand has been raised after three days of play.
The injury to Indian players since the beginning of the series is being seen as a major setback for the Indian team. Ishant Sharma and Rohit Sharma were dropped from the team due to injuries before the start of the series. Of these, only Rohit Sharma has recovered from injury and is currently playing in the third Test.
But in the first match of the current series, fast bowler Mohammad Shami and in the second match fast bowler Umesh Yadav withdrew from the series due to injury. Leading Indian batsman KL Rahul was ruled out of the series due to a hamstring injury during the third Test match. After this, two Indian players were injured in the third day's match played today.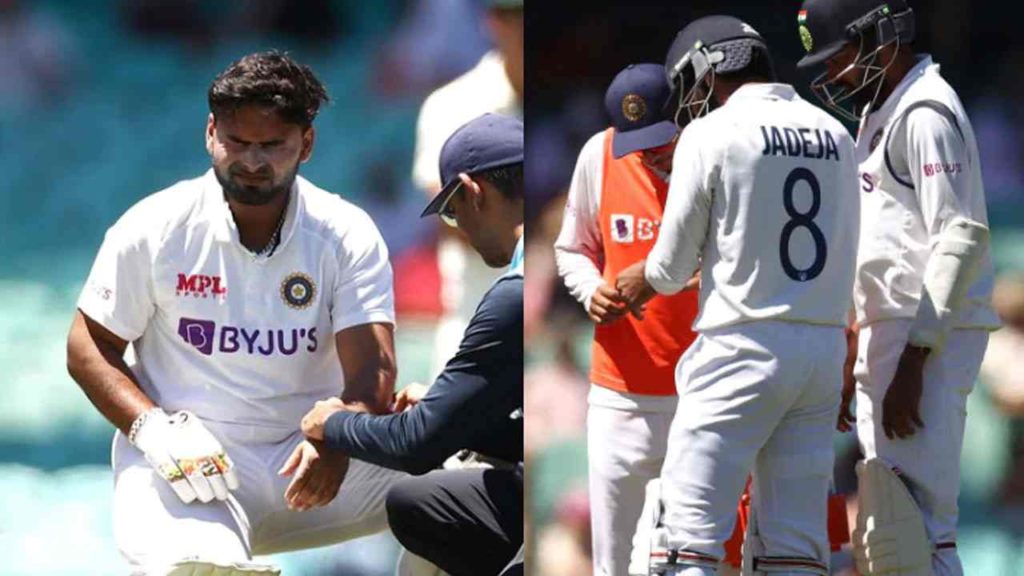 Wicketkeepers Rishabh Pand and Jadeja were injured accordingly. The high-speed ball thrown by Stark in particular hit Jadeja's left thumb. Jadeja was in pain on the field.
However, the only reason for him to bat was that he took painkillers and continued to bat. But he could not return to the field after batting and a scan revealed that he had fractures and dislocations in his finger.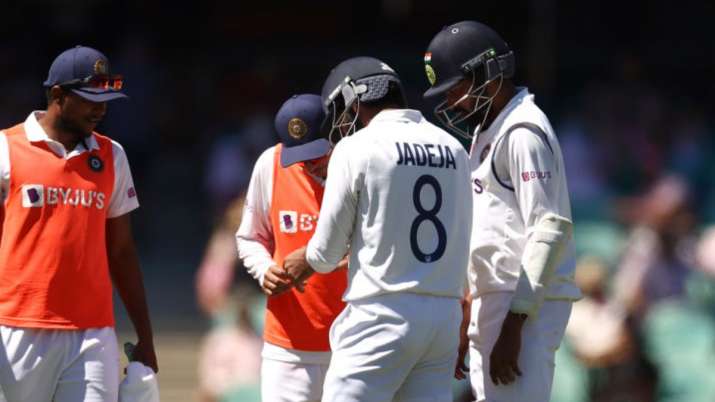 Due to this, it is said that Jadeja will withdraw from the remaining one match and the BCCI will issue the official notice. Jadeja's defeat will have a huge impact on the Indian team. It is notable that he is playing not only in bowling but also in batting for the last several years.
If you also eat pulses, then you also know this news… otherwise you will regret it later… Click on the photo to read the news.https://t.co/2LcIzd35ne

– LIVE HINDI KHABAR (@LIVEHINDIKHABAR) December 27, 2020