This year has been very interesting for Bollywood. Recently, after the marriage of Neha Kakkar and Rohanpreet, Kajal Aggarwal has also taken seven rounds with Gautam Kichlu. At the same time, singer and host Aditya Narayan is also fully ready to become a groom. Not long ago, he announced that he will marry his girlfriend Shweta Aggarwal in the end of 2020. So right there, he has met his point.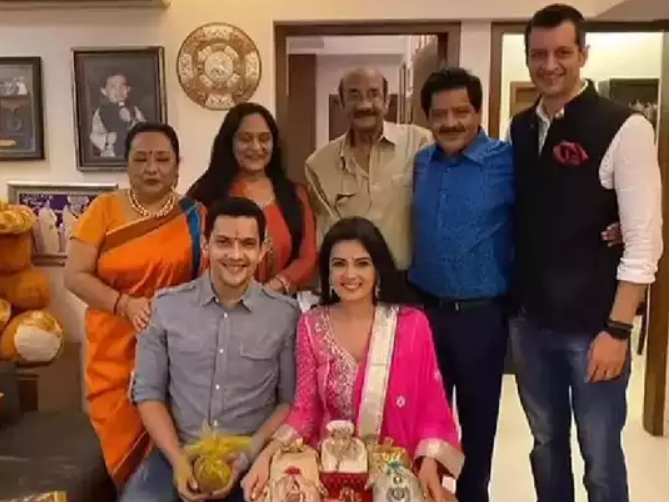 Aditya had taken a break from work for marriage shortly before. At the same time, pictures of her and Shweta's stopped have surfaced on social media, which are becoming increasingly viral. In the photo which has gone viral on the internet, both of them are sitting together and holding the quince in their hands, while some people of their family are seen standing near them.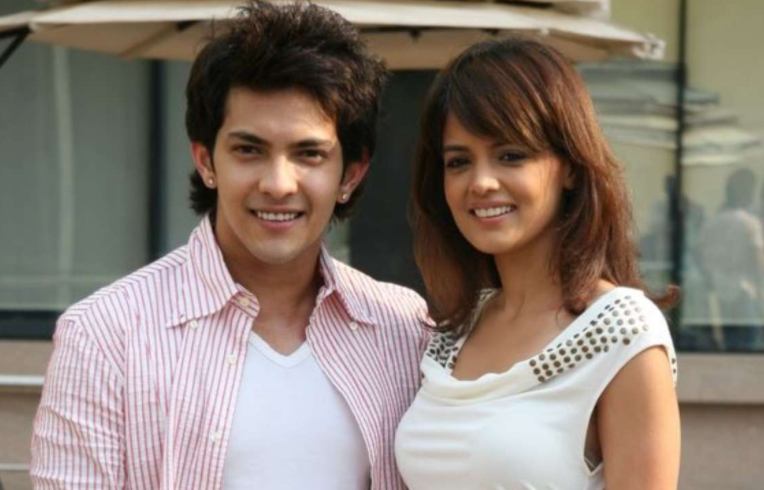 Had dated each other for 10 years
Although many stars working in the Bollywood industry give heart to each other, but very few of these stars are those who have the power to make their love partner. Aditya Narayan is also one of them. The love story of Aditya Narayan and Shweta Aggarwal is 10 years old. The two met during the shoot of the film "Shapit". In such a situation, after long dating, both are finally going to be each other forever.
Both will be married on this date
For your information, let us know that Aditya and Shweta are going to get married on December 1, 2020. Both of whom have started preparations from now on. A few days ago, Aditya had confirmed his marriage to Shweta while posting on his Instagram account and also wrote that, "11 years ago today Shweta had come in the marriage life, which I consider myself lucky to get. Both of us are going to get married in December and I am taking a break from work to prepare for it. "