In the Bollywood industry, investigation on drug cases is not stopped. In the process that started with the Sushant Singh Rajput case, many people have also been caught in drug cases. Under this investigation, the Drug Control Bureau searched the house of actor Arjun Rampal on Monday in connection with the investigation into the alleged use of narcotics in Bollywood and he has been asked to appear before the agency on 11 November. A police officer has given this information himself.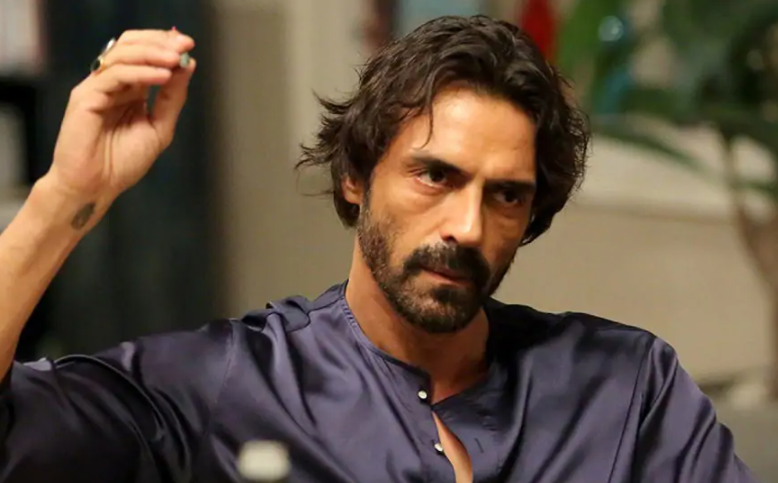 According to this police officer, electronic equipment was seized during a search of the 47-year-old actor's house in Mumbai's suburban area. According to NCB sources, summons has also been issued to Rampal and he has been asked to appear before him on 11 November. The actor's residence was searched at a time when his wife was arrested a day earlier after the NCB allegedly found cannabis from the home of Bollywood producer Feroz Nadiadwala in suburban area Juhu.
Although NCB's Mumbai area director Sameer Wankhede had said on Sunday that summons was issued to Feroze Nadiadwala to appear on the day but he did not appear. He had said that, 'We have arrested the wife of Feroze Nadiadwala under the Narcotic Drugs and Psychotropic Substances Act (NDPS). Further investigation is going on.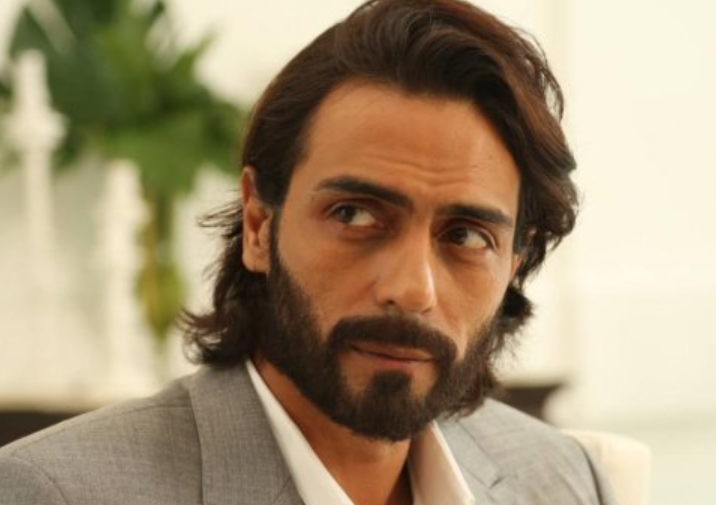 Further officials said that on Sunday, the NCB team searched Nadiad Wala's residence and seized 10 grams of ganja. The ganja was purchased from a person named Wahid Abdul Qadir Sheikh alias Sultan, who has been arrested earlier. Let me tell you that on Sunday, Narcotics Control Bureau (NCB) arrested Shabana Saeed, wife of Bollywood filmmaker Feroze Nadiad Vala. Today he is produced in court. The officials have given this information on Monday. Before the NCB presented Shabana in court, her medical checkup was done in a government hospital. The entire Bollywood is shocked by this development. The NCB recovered 717.1 grams of ganja, 74.1 grams of charas and 95.1 grams of MD (commercial quantities) from Nadiadwala's house in Juhu and other places. Apart from this, 10 grams of hemp has been recovered from Pedla Wahid A. Qadir alias Sultan.