It is said that those who work hard never give up and whenever we get involved in doing something with all our heart and diligence, then we definitely get success in that work, along with that it is not necessary that one's mother and father Whatever his child should do as well, because it depends on his hard work, what he wants to be and no one can stop the person who has the courage to do something, yes if someone with some dedication and hard work If you have wished, then no work is difficult for her and she has shown the truth by this, Anjali Birla, who has studied hard day and night, cleared the UPSC exam and these days everyone is praising her very much and They are also getting many wishes.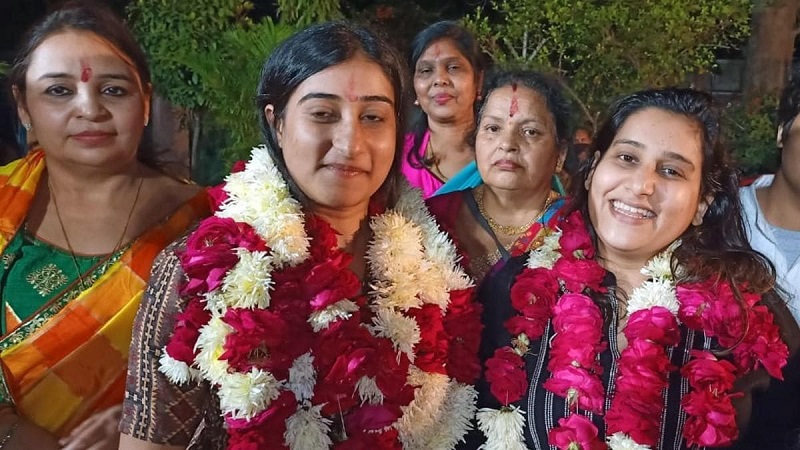 Tell that of Anjali Birla who is the younger daughter of Lok Sabha Speaker Om Birla who is an MP and her father also guided her and encouraged her to always move forward and then she studied hard and hard and then UPSC exam Passed and surprisingly, Anjali has cleared this exam for the first time on the strength of her hard work and dedication and people of all over the country are congratulating her on her success and now she says That when they get this responsibility, then they will play it with honesty and they will illuminate their family name.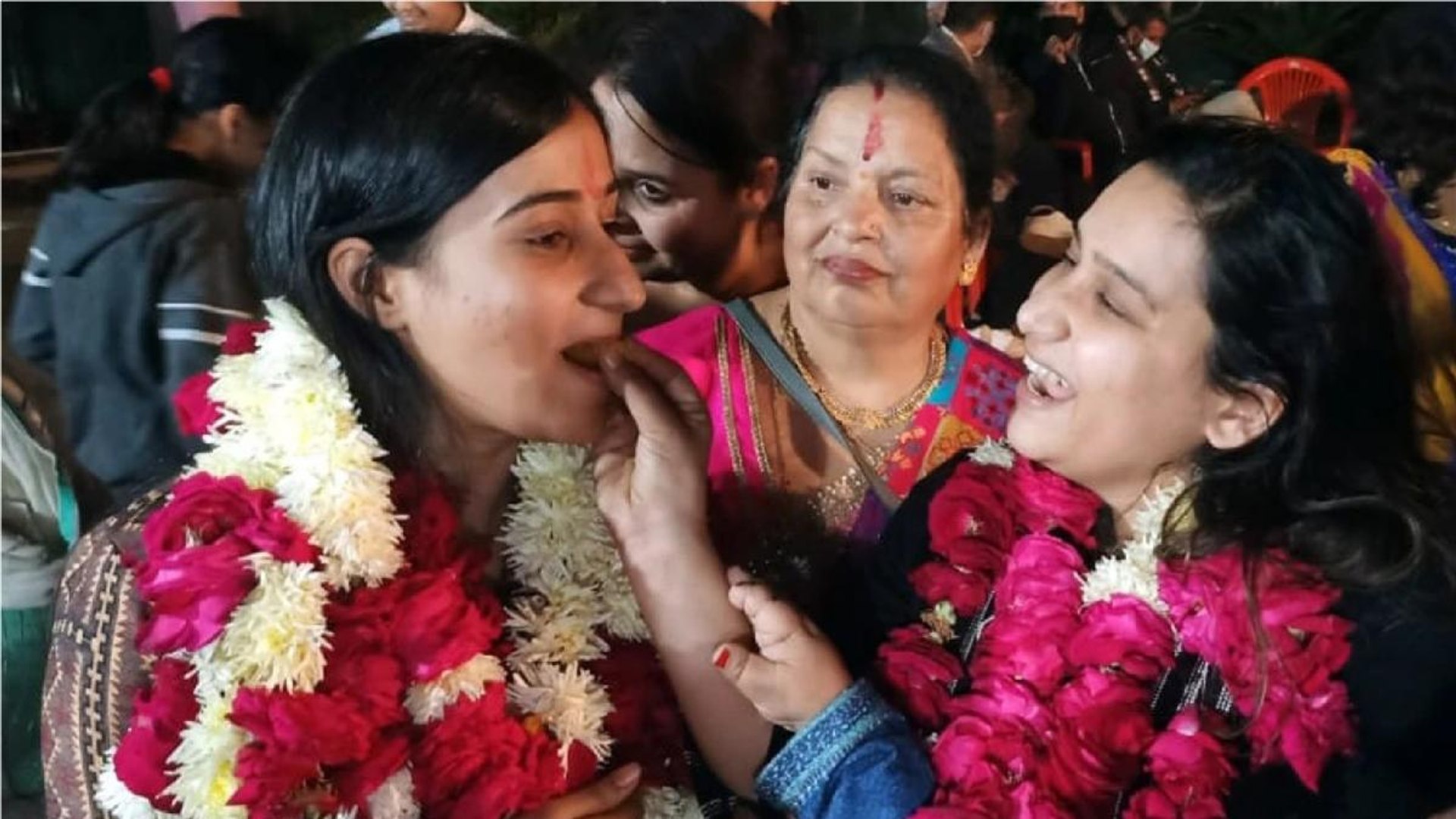 Let me tell you that Anjali used to study for 12 hours daily to clear this exam. And she had so much unwavering faith in herself that she will definitely fulfill her goal one day. And his father worked for 18 hours and always taught him to move forward and always said that one day you will definitely light my name and finally his dream comes true.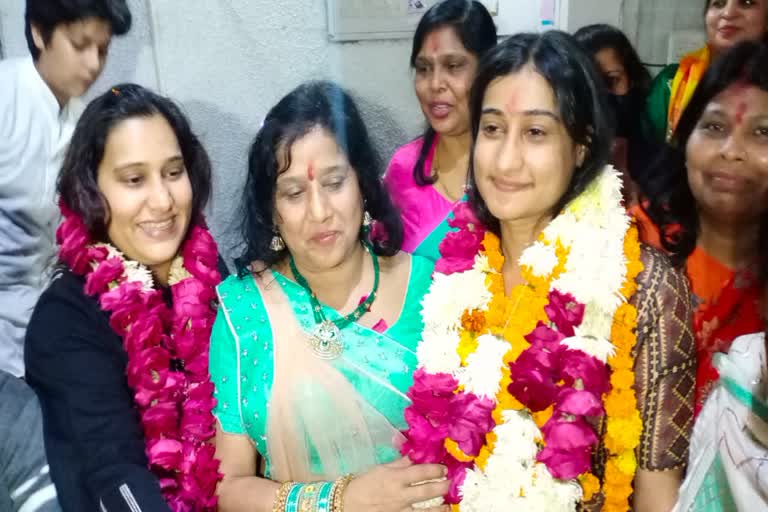 Anjali was very fast from childhood to read and she got very good marks in the tenth, but despite this, Anjali chose Art, not taking science and her decision was a surprise to her family that finally Anjali did Science Why did not you choose, but Anjali did not change her decision under pressure from anyone and continued her studies.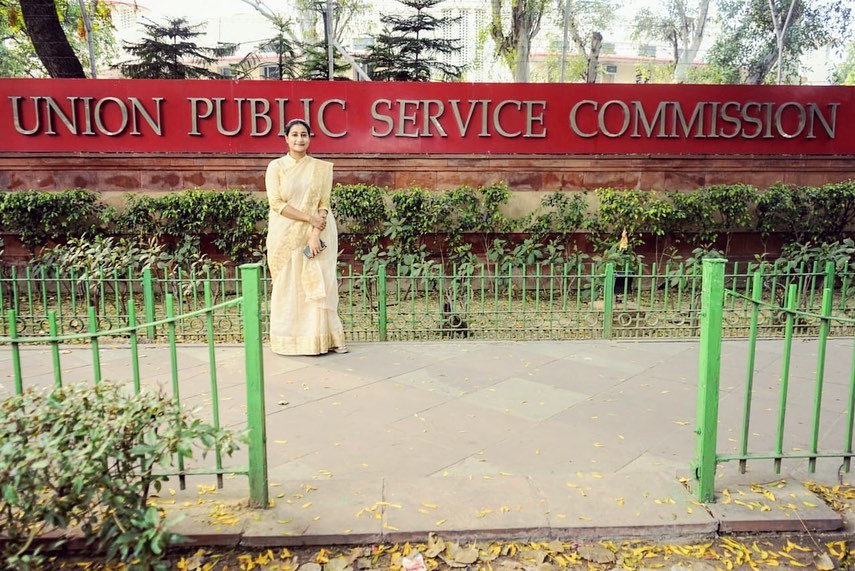 With this, gradually, his inclination started towards UPSC examination and he had again put his whole mind in preparing for UPSC exam and with all his hard work and dedication he started studying and Anjali worked so hard which resulted in your Is in front.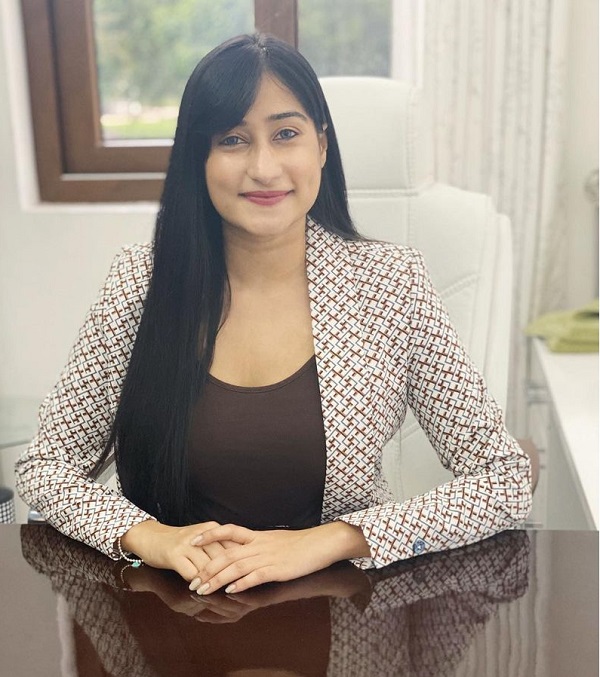 For information, Anjali went on to complete her 12th from Sophia School and then she completed her bachelor's degree from Paul Science College. After completing her studies, Anjali started preparing for UPSC with hard work and dedication and In the very first attempt, Anjali cleared this exam and has illuminated the name of her entire family and her success story is going viral all over social media and not everyone is getting tired of praising her.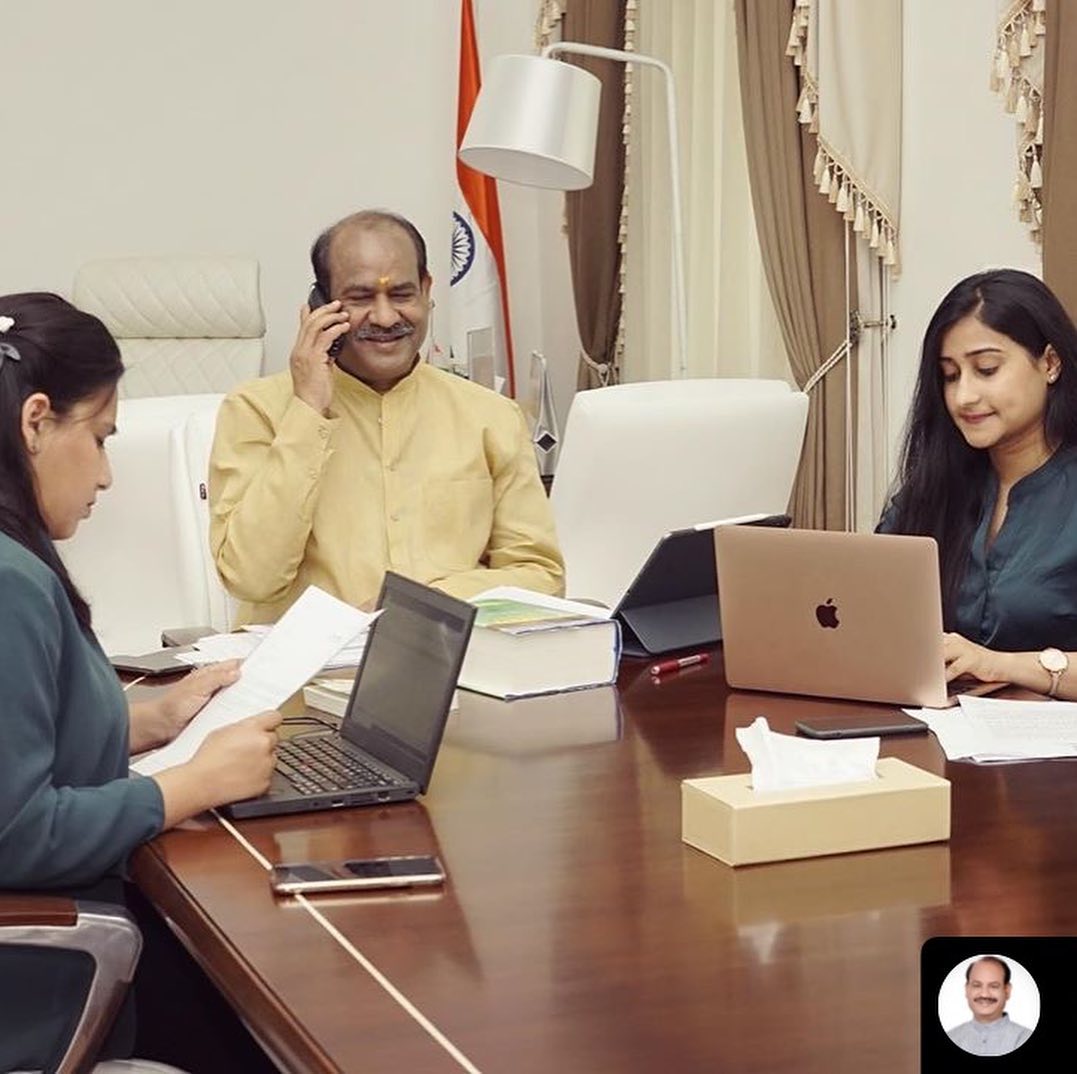 The same Anjali's mother is very happy with her daughter's success, she believes that she had full faith in her daughter that one day she will definitely illuminate us all and today she has made my dream come true along with her dream. |